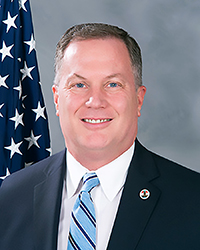 (Photo: Jeffrey Prang)
In an effort spearheaded by West Hollywood City Councilmember John Heilman, more than 150 openly LGBTQ elected officials from across the nation – including L.A. County Assessor (and former West Hollywood City Council member) Jeffrey Prang, are calling on the incoming U.S. Congress to act on four key initiatives related to LGBTQ equality, reports WeHoVille.
A letter to Congress members was drafted after a closed-door meeting at LGBTQ Victory Institute's International Leaders Conference last week. The conference is the largest gathering of LGBTQ elected officials in the world — with more than 140 elected officials from 26 countries, as well as 400 other advocates and leaders.
READ MORE HERE:
WeHo City Councilmember John Heilman Leads Effort to Petition New Congress on LGBTQ Issues