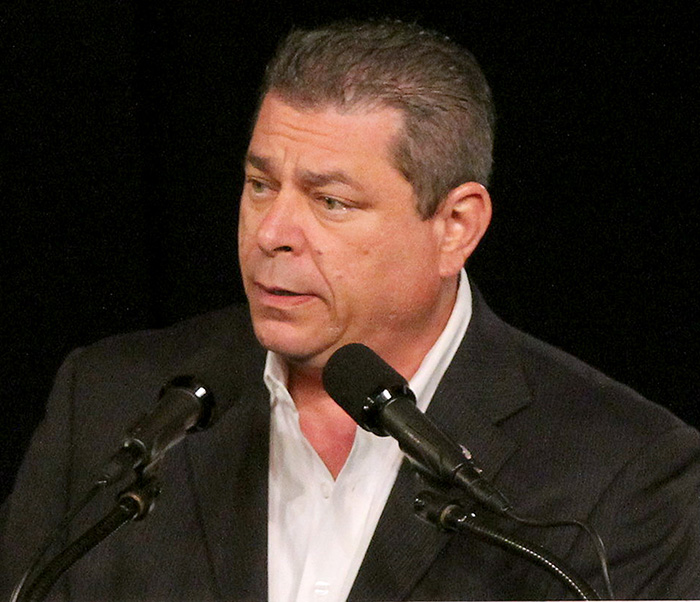 First Gay CA Democratic Party Leader Steps Down
Eric Bauman, the leader of the California Democratic Party, the first gay person to lead the state's party, has resigned following allegations of sexual misconduct—the latest politician forced to step down in the #MeToo era, reports Vox.
Allegations that he had made sexually explicit comments and inappropriately touched or physically intimidated party staffers and political activists were first reported the Los Angeles Times last month. After being confronted with the complaints, Bauman said he would seek treatment for alcohol abuse and health issues, but did not respond directly to the allegations.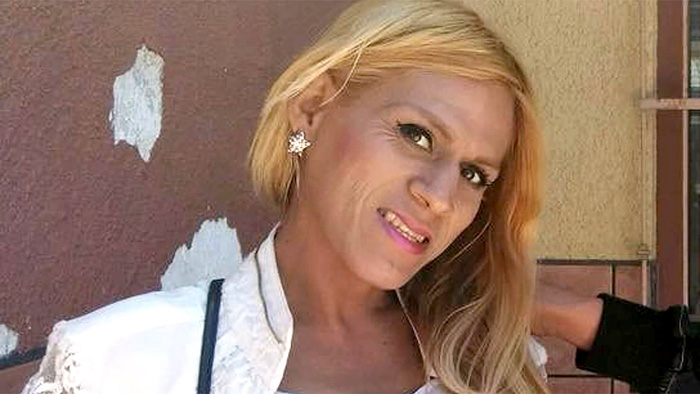 Trans Woman Was Beaten In Ice Custody Before Death
A transgender woman who died in Immigration and Customs Enforcement custody after being held in a privately operated detention center was likely physically abused there, according an autopsy report released last month, and died after several days of severe, untreated dehydration, reports The Daily Beast.
Roxsana Hernández Rodriguez, a 33-year-old transgender woman from Honduras, died on May 25, nine days after being transferred to a dedicated unit for transgender women at the Cibola County Correctional Center in New Mexico, which is operated under contract by CoreCivic, the second-largest private prison company in the United States.
Andrew Free, an attorney representing her family, told The Daily Beast that her treatment in ICE custody went far beyond neglectful.
The Transgender Law Center announced last month that a wrongful death lawsuit against the State of New Mexico has been filed.

Conservatives Boycott Macy's Over Same-Sex Kiss
Linda Harvey, the anti-LGBTQ activist who leads the group Mission America, called for a boycott of Macy's after it allowed a same-sex kiss in the Thanksgiving Day Parade.
Caitlin Kinnunen and Isabelle McCalla, lead actors in Broadway's The Prom musical, made Macy's Thanksgiving Day Parade history last month by sharing its first same-sex kiss, broadcast to millions of viewers across the U.S.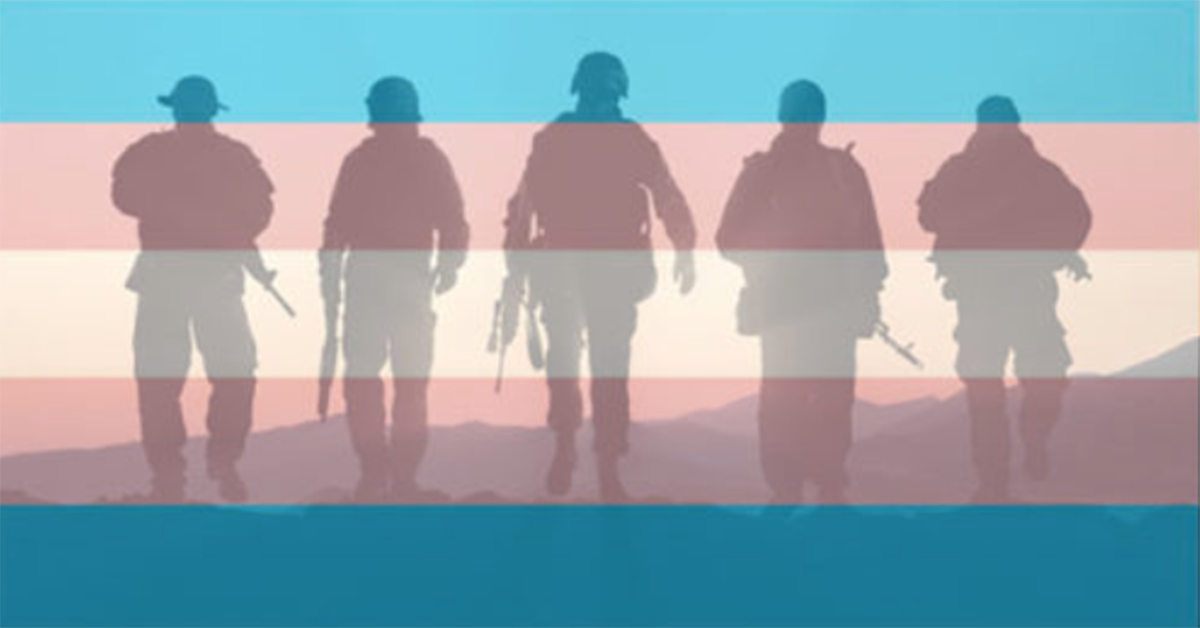 Trump To Supreme Court: Enforce Trans Military Ban!
The Trump administration asked the Supreme Court last month to take up three cases challenging the administration's repeated efforts to bar transgender people from serving in the military, reports BuzzFeed News.
The effort to reverse Obama-era policies allowing for open transgender military service began when President Donald Trump tweeted out news of the ban in July 2017 and has been met with heavy skepticism from courts around the country.
Last month's filings are the administration's attempt to get the issue before the justices during the current Supreme Court term, which would mean a decision would be expected by June 2019—if the justices agree to take one or more of the cases.

Homophobic Vice Mayor Voted Out Of Office
A Northern California vice mayor who was heavily criticized earlier this year after writing a newspaper column that many people viewed as homophobic lost his city council seat by a landslide last month, reports The Sacramento Bee.
Ted Hickman was defeated for Dixon City Council District 2 by the city's planning commissioner, Jim Ernest, who picked up 72 percent of the vote with all ballots counted.
Hickman faced widespread backlash starting in late June after publication of a controversial column he penned for Dixon's Independent Voice newspaper.
In the June 29 column, Hickman called for July to be known as "Straight Pride American Month," referred to gay men as "faries," (sic) and said gay people have an "inferior complex."