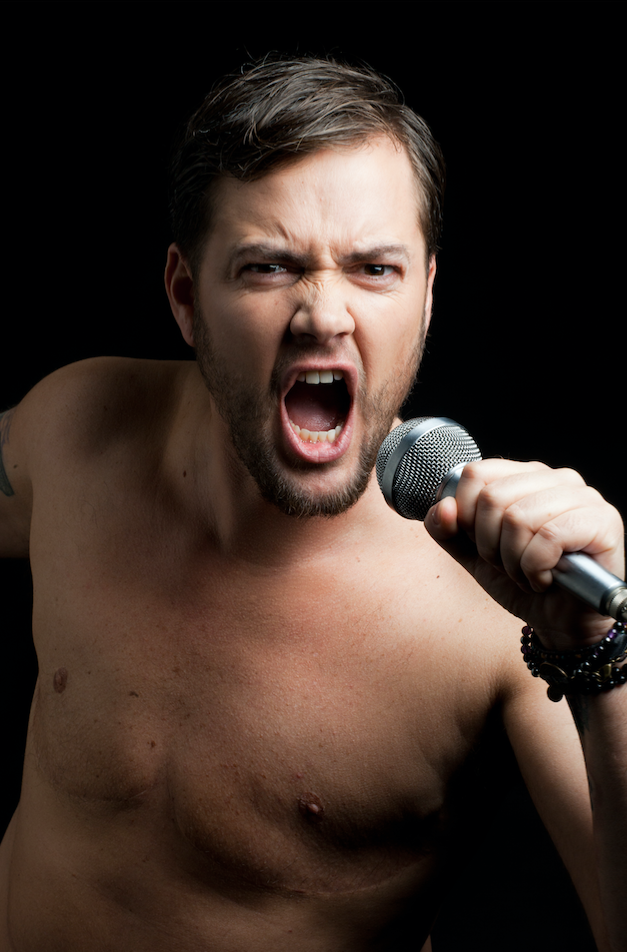 (Photo: Ian Harvie)
With Daniel Craig's tenure as the famed superspy coming to a close, actor Dominic West floated the idea of "a transgender Bond" in a Sunday Times interview this week, saying that it "would be cool," reports The Daily Beast.
That suggestion inspired the usual round of outrage, with cries of political correctness gone too far, but transgender male actors tell The Daily Beast that such a casting would be a breakthrough moment for LGBT media representation.
"It would tell me that trans men were being seen as men, legitimate and worthy of casting in this role," Transparent star Ian Harvie told The Daily Beast.
"As someone who has been told over and over again through social messaging (and sometimes directly to my face) that I am someone who is not allowed to own my masculinity, that I am not a real man, that only cis white men are allowed to own masculinity, it would feel like a major triumph if I or one of my trans actor friends were to be cast in such a hypermasculine role as Bond," said Harvie.
READ MORE HERE:
https://www.thedailybeast.com/trans-actors-we-would-be-proud-to-play-a-trans-james-bond