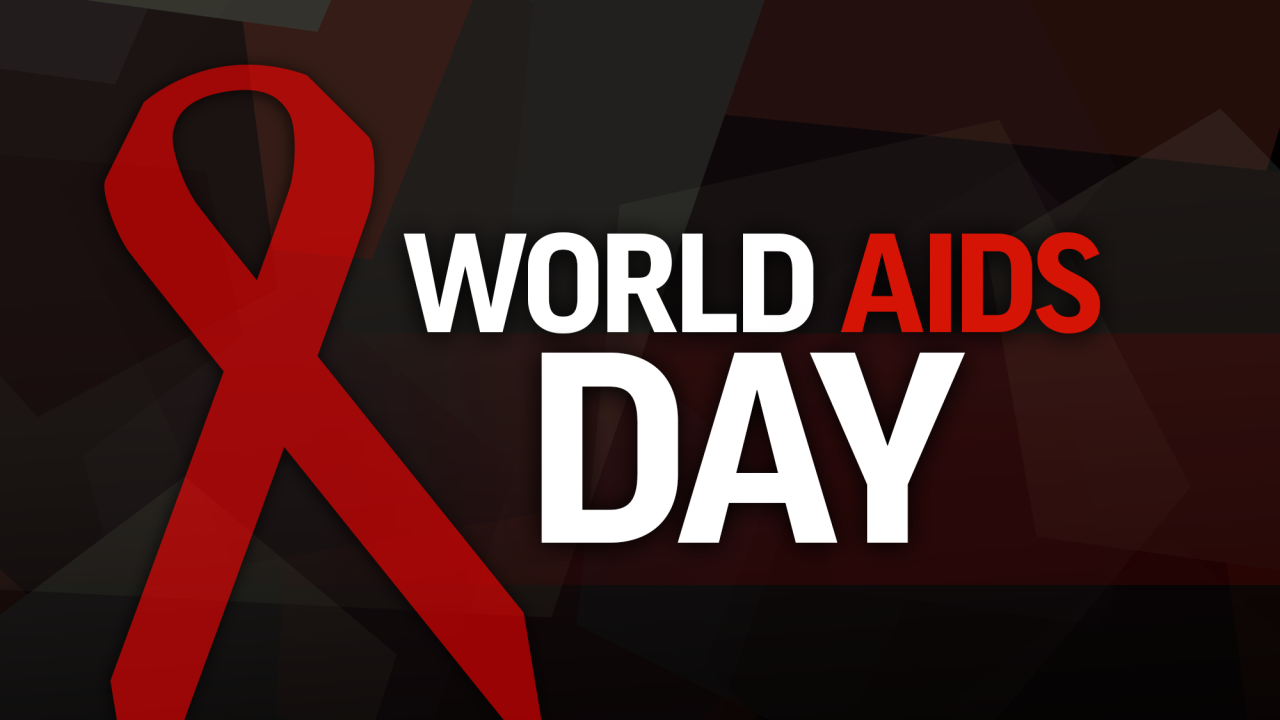 APLA Health knows that educated leadership, innovative collaboration, and committed partnerships have been integral in mitigating the effects of HIV and AIDS in Los Angeles County and across the world.
"World AIDS Day is a reminder that the HIV epidemic is not over. It remains critically important for everyone to continue to work together to help educate our communities and take steps to stop the spread of HIV and AIDS," Craig E. Thompson, CEO of APLA Health said. "By working with partners and communities to get more people regularly tested, using condoms and PrEP, and getting to an undetectable viral load means we have a real possibility to see an end to the HIV epidemic in our lifetime."
"The war on HIV will not be won with just one strategy; but with everyone working together on multiple fronts," Thompson continued. "For 35 years, APLA Health has been a leader and a partner to end this epidemic. We listen to our patients and clients to continually address the social determinants of health – such as through our Vance North Necessities of Life food pantries, the largest in the nation for people living with HIV, or our program for older adults with HIV. We've continued to expand opportunities for people to get tested for HIV and STDs and access primary medical care, including at our new APLA Health – Olympic Health Center that will serve those living and working in the West Hollywood, Hollywood, Miracle Mile and Central Los Angeles neighborhoods. And we continue to reach out to the next generation to prepare them as leaders to end the epidemic."
Started in 1988, World AIDS Day is commemorated each year to raise awareness that HIV and AIDS still affects millions of people around the world. In Los Angeles County, an estimated 60,000 people are living with HIV, of which an estimated 1 in 7 people are unaware of their status.
APLA Health offers HIV Testing at:
Gleicher/Chen Health Center
3743 S. La Brea Ave.
Los Angeles, CA 90016
323.329.9900
Long Beach Health Center
1043 Elm Ave., Suite 302
Long Beach, CA 90813
562.247.7740
APLA Health – Olympic
5901 W. Olympic Blvd., Suite 500
Los Angeles, CA 90036
323.215.1725
APLA Health at Tarzana Treatment Center
907 W. Lancaster Blvd.
Lancaster, CA 93534
661.729.9070
For volunteer opportunities at APLA Health, visit aplahealth.org/volunteer.