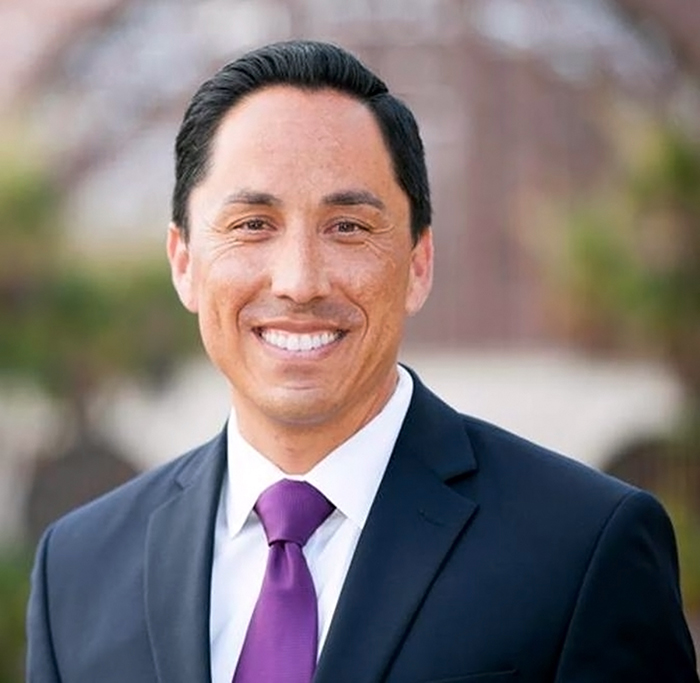 Todd Gloria
Support For Trans Foster Kids
Groundbreaking state bill approved ensuring hormone access for transgender youth in foster care.
BY VICTOR MELAMED
California lawmakers have passed a historic bill ensuring that trans youth in foster care can access proper medical care, reports Gay Star News.
The bill, AB-2119, introduced by gay Assemblymember Todd Gloria, mandates that the California Department of Social Services develop guidelines by 2020. The guidelines are to outline best practices, ensuring trans youth are aware of their options. Additionally, the guidelines would allow them to access Medi-Cal services to pursue hormone or other medically necessary treatments.
"With this bill, I hope those foster youth will be assured that we see you. We care about you, and there is a place for you in California," Gloria said in a statement.
Equality California Executive Director Rick Zbur believes this bill has the possibility to save lives.
"[The bill] gives LGBTQ foster youth room to focus on other important aspects of their lives, including succeeding in school, building healthy relationships, and fully engaging in positive youth development programs," Zbur said in a statement.