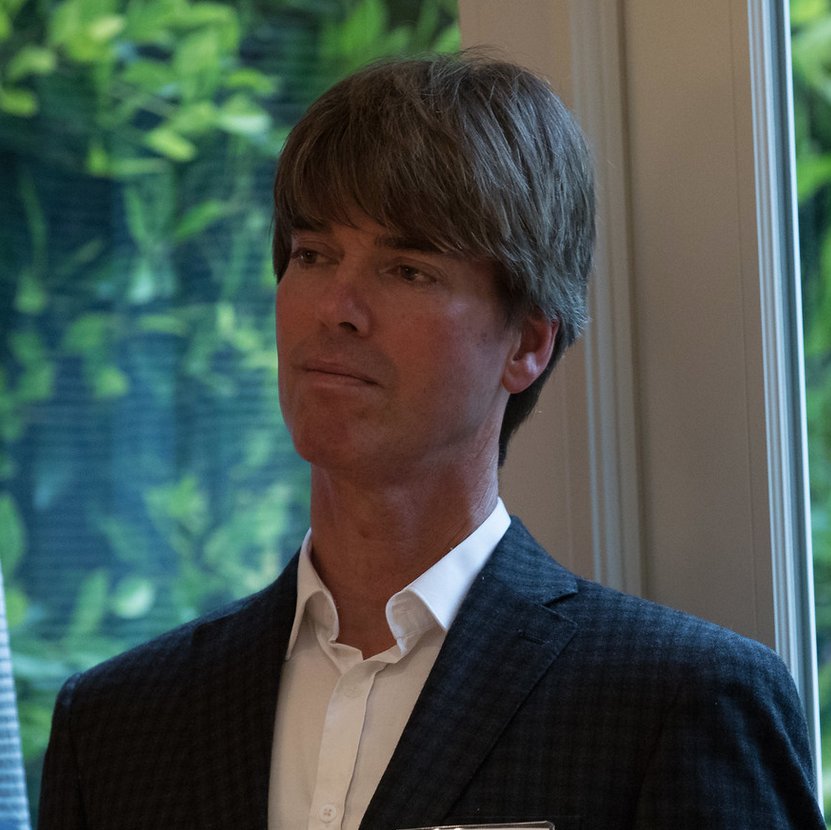 Curtis Ingraham, the gay brother of ultra-conservative Fox News host Laura Ingraham, had a few choice words about his sister, reports LGBTQ Nation.
"I think she's a monster," he said repeatedly in an interview with The Daily Beast.
Earlier this year, Laura Ingraham's show came under attack after her comments about Parkland survivor David Hogg, where she accused him of whining.
In the 1980s as a student at Dartmouth, Laura Ingraham edited the college newspaper. She sent a reporter to attend a gay student group meeting and record what they said, and the paper outed at least one student.
In 1997, she publicly apologized for her actions, citing her relationship with her brother and his partner.
But she moved to the right on LGBTQ issues as she got more famous.
READ MORE HERE:
https://www.lgbtqnation.com/2018/09/fox-news-host-laura-ingrahams-gay-brother-calls-monster/?utm_source=LGBTQ+Nation+Subscribers&utm_campaign=1dbf8fdddd-EMAIL_CAMPAIGN_2018_09_13_04_22&utm_medium=email&utm_term=0_c4eab596bd-1dbf8fdddd-430297749