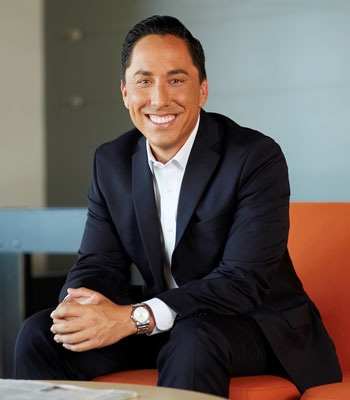 (Photo: Todd Gloria)
California lawmakers passed a historic bill ensuring that trans youth in foster care can access proper medical care, reports Gay Star News.
The bill, AB-2119, was introduced by gay Assemblymember Todd Gloria. It mandates that the California Department of Social Services develop guidelines by 2020. The guidelines are to outline best practices, ensuring trans youth are aware of their options. Additionally, the guidelines would allow them to access Medi-Cal services to pursue hormone or other medically necessary treatments.
READ MORE HERE:
California passes bill allowing trans foster kids to access transition-related care