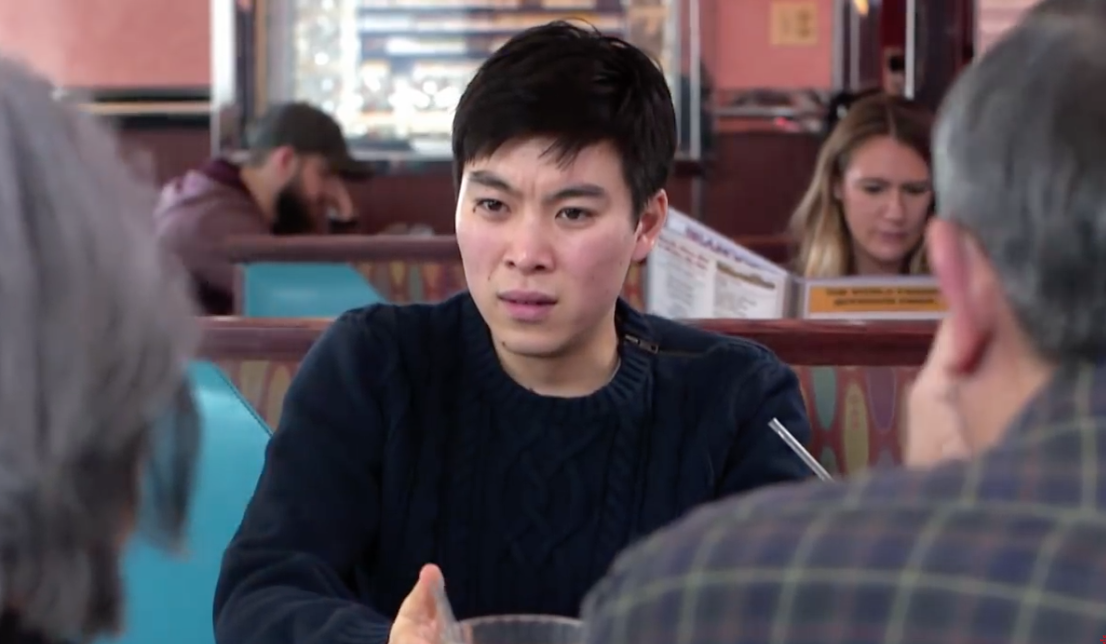 When Asian parents rejected their son for being gay, one particular diner at the restaurant couldn't help but intervene, reports Gay Star News.
In a new episode of ABC's What Would You Do, a group of Asian actors role played an all-too common scene.
A young man tells his parents he's gay while in a busy restaurant, then his parents negatively react.
When the young man comes out, his mother responds: 'We didn't raise you in America to be gay.'
WATCH!