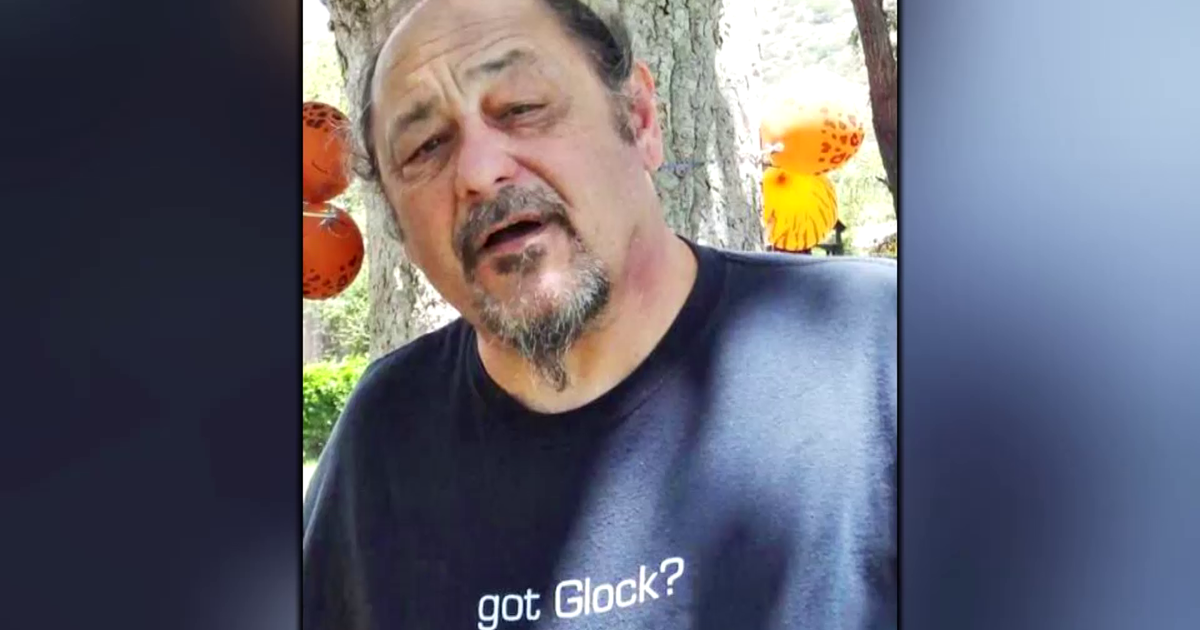 (Photo: Robert Chain)
A California man charged with threatening to kill employees of The Boston Globe had 20 guns in his home when it was searched, federal officials said Thursday, reports NBC News.
Robert Chain, 68, from Encino, allegedly made 14 threatening phone calls to the paper from Aug. 10 through Aug. 22, at one point telling the paper that it was "the enemy of the people."
"You're the enemy of the people, and we're going to kill every f—— one of you," the caller said, according to the FBI.
He is charged with one count of making threatening communications in interstate commerce.
READ MORE HERE:
https://www.nbcnews.com/news/us-news/california-man-charged-threatening-kill-boston-globe-employees-n905081