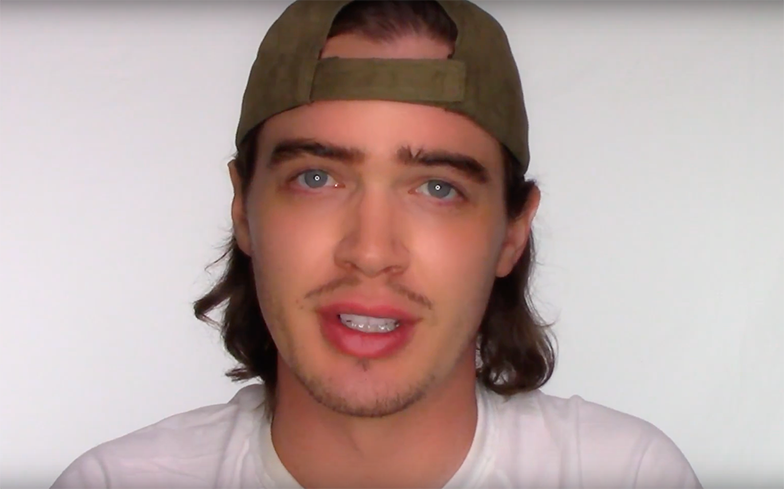 (Photo: Pearl)
RuPaul's Drag Race star Pearl has released a video addressing her comments about RuPaul on Hey Qween, reports Gay Times.
Last week, the season seven finalist spilled the T on their frosty relationship, and recalled an off-camera moment that 'broke her spirit' and caused her to be so blasé on the show.
In the new video Pearl also reveals that she's been banned from ever appearing on the show in the future.
WATCH: