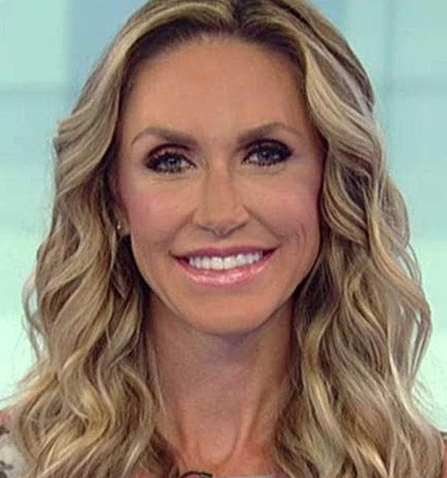 (Photo: Lara Trump)
Omarosa Manigault Newman, the former reality TV star who became a top White House aide to President Donald Trump, on Thursday released exclusively to MSNBC a secret tape of campaign official Lara Trump offering her a $15,000-a-month job after she was fired from the administration, reports NBC News,
The tape — which, according to Manigault Newman was made on December 16, 2017, just days after she left her White House job — appears to corroborate claims she made in her new book about receiving an offer from the president's re-election campaign. Manigault Newman wrote in her book that the job offer came with the condition of signing a non-disclosure agreement; she said she did not accept it.
On the new tape, Lara Trump says, "It sounds a little like, obviously, that there are some things you've got in the back pocket to pull out. Clearly, if you come on board the campaign, like, we can't have, we got to," she continues, before Manigault Newman interjects, "Oh, God no."
"Everything, everybody, positive, right?" Trump continued.
READ MORE HERE:
https://www.nbcnews.com/politics/white-house/omarosa-releases-secret-tape-lara-trump-offering-her-15k-month-n901306