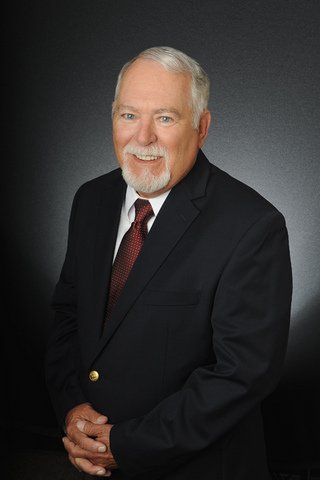 (Photo: Ted Hickman)
Almost 200 people showed up at Dixon City Hall in California on Tuesday night to call for the resignation of Vice Mayor Ted Hickman, who has been the subject of escalating outrage since a controversial column calling for a Straight American Pride Month and referring to gay men as "faries" (sic) and "tinkerbells" went viral, reports Diana Lambert at The Sacramento Bee.
"We are different from them…. We work, have families (and babies we make) enjoy and love the company (and marriage) of the opposite sex and don't flaunt our differences dressing up like faries (sic) and prancing by the thousands in a parade in nearby San Francisco to be televised all over the world," he wrote in the June 29 column.
A small group of protesters grew larger as the evening progressed and the weather cooled, reports The Sacramento Bee. The LGBT supporters, residents of towns around the region, waved signs and called for Hickman to resign.
READ MORE HERE: https://www.sacbee.com/news/local/article214659185.html#storylink=cpy