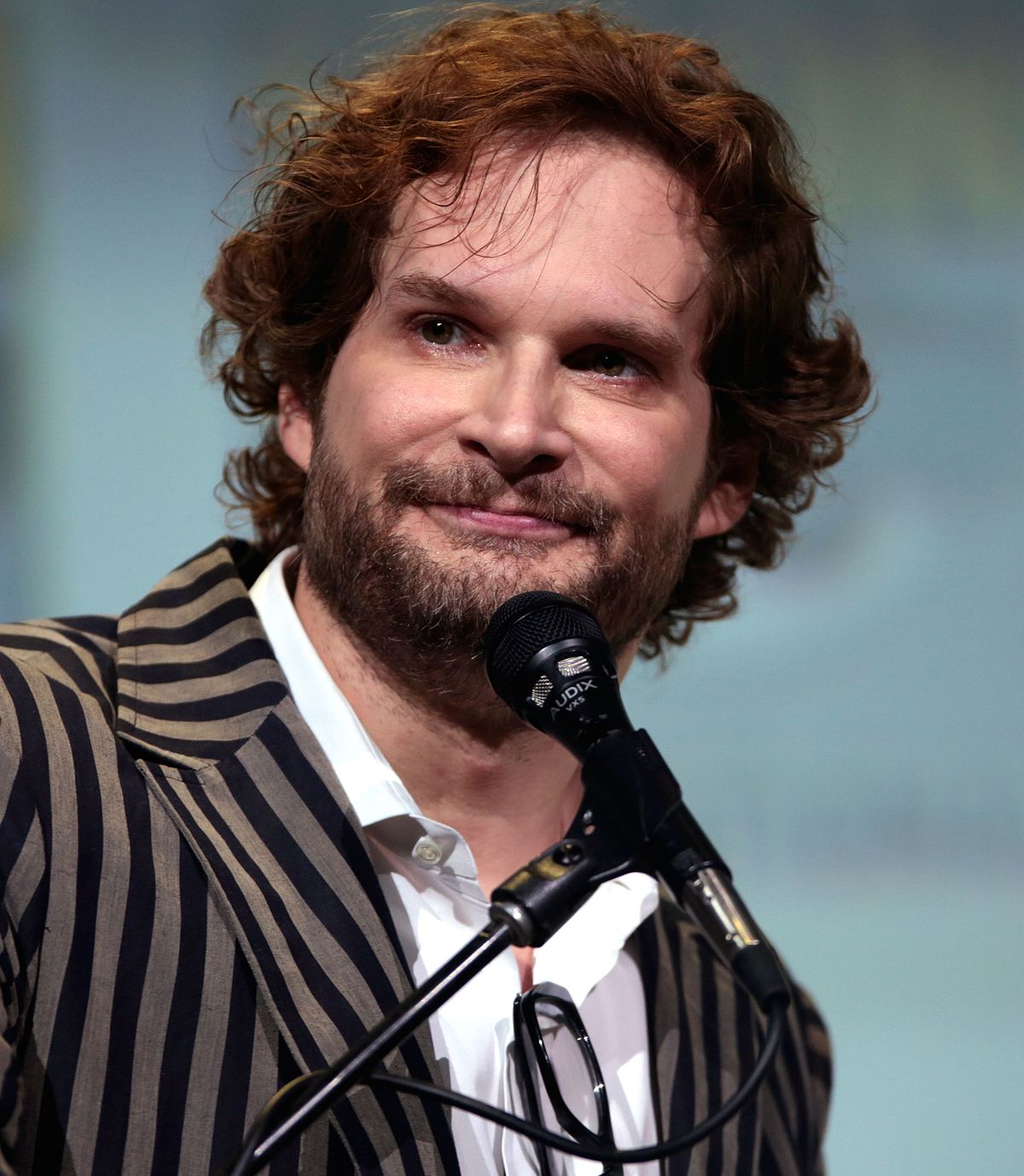 (Photo: Bryan Fuller)
The trailer for the highly anticipated Queen biopic, Bohemian Rhapsody, met a mixed reaction yesterday (May 15), when 20th Century Fox released it, reports Adam Epstein at Quartzy.
Television writer-producer Bryan Fuller accused the film of straight-washing, pointing out that the trailer showed the singer exchanging flirtatious glances with women but appeared to gloss over his bisexuality. He also noted that the official Fox synopsis for the film calls Mercury's AIDS diagnosis a "life-threatening illness" and does not mention the disease by name.
READ MORE HERE: 
https://quartzy.qz.com/1279547/bohemian-rhapsody-trailer-does-it-straight-wash-freddie-mercurys-story/
SEE TRAILER HERE: