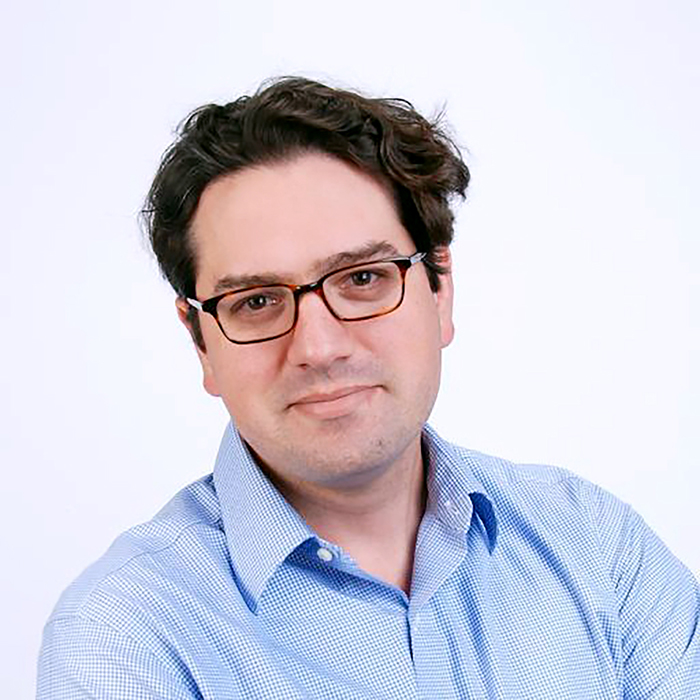 STUDY AUTHOR GIOVANNI TRAVERSO
Once A Week Pill
Replacing daily pills with a weekly regimen could help patients stick to their dosing schedule.
Researchers at MIT and Brigham and Women's Hospital have developed a capsule that can deliver a week's worth of HIV drugs in a single dose. 
This advancement could make it much easier for patients to adhere to the strict schedule of dosing required for the drug cocktails used to fight the virus, the researchers say.
The new capsule is designed so that patients can take it just once a week, and the drug will release gradually throughout the week. This type of delivery system could not only improve patients' adherence to their treatment schedule but also be used by people at risk of HIV exposure to help prevent them from becoming infected, the researchers say.
"One of the main barriers to treating and preventing HIV is adherence," says Giovanni Traverso, a research affiliate at MIT's Koch Institute for Integrative Cancer Research and a gastroenterologist and biomedical engineer at Brigham and Women's Hospital. "The ability to make doses less frequent stands to improve adherence and make a significant impact at the patient level."
Traverso and Robert Langer, the David H. Koch Institute Professor at MIT, are the senior authors of the study, which appears in a recent issue of Nature Communications. MIT postdoc Ameya Kirtane and visiting scholar Omar Abouzid are the lead authors of the paper.
Scientists from Lyndra, a company that was launched to develop this technology, also contributed to the study. Lyndra is now working toward performing a clinical trial using this delivery system.
"We are all very excited about how this new drug-delivery system can potentially help patients with HIV/AIDS, as well as many other diseases," Langer says.