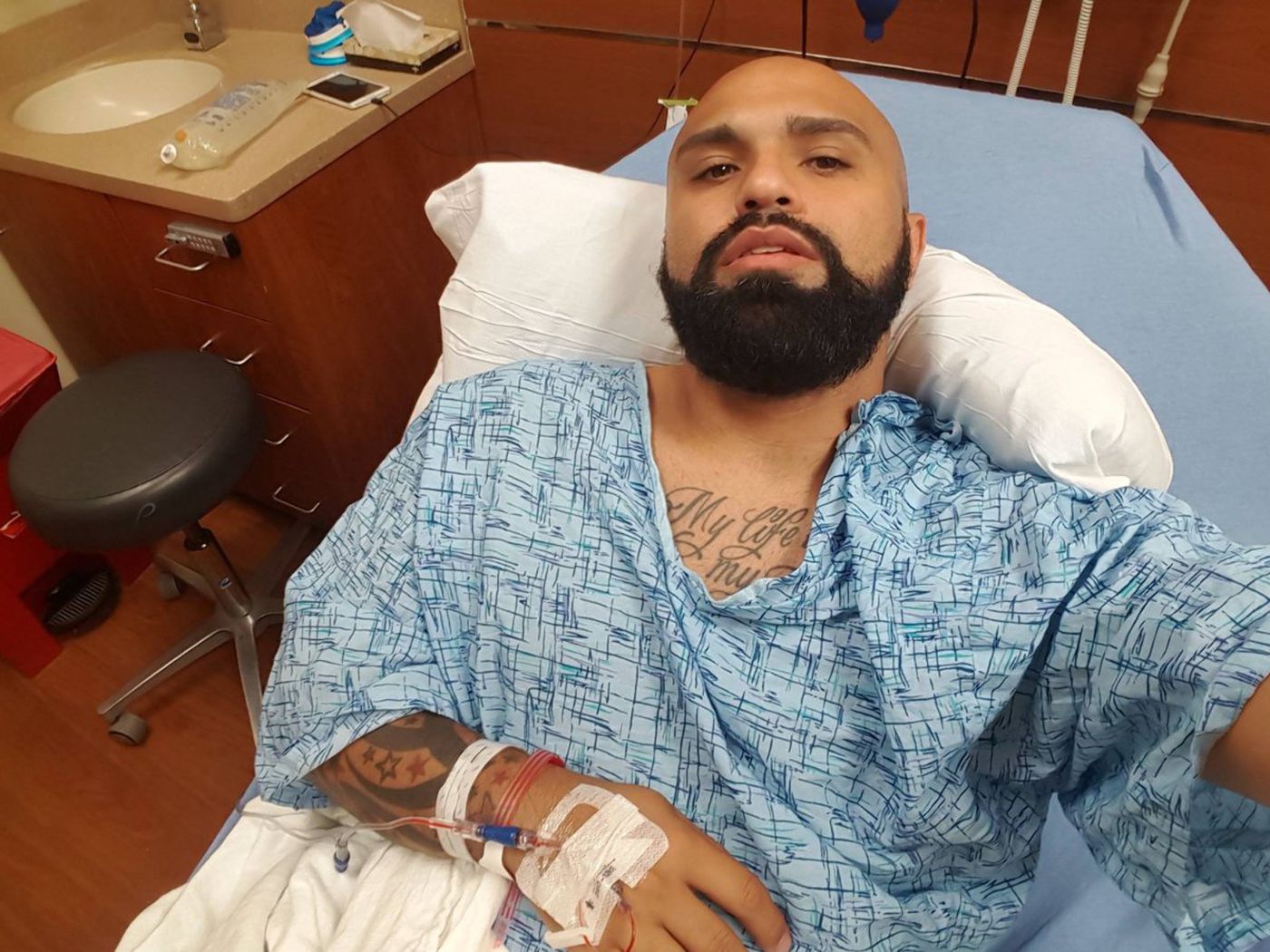 (Photo: Luis Javier Ruiz)
A surviving victim of the Pulse massacre is now on the religious conversion-therapy circuit, reports LGBTQ Nation.
Luis Javier Ruiz, 49, is the headliner at a May 5 event called the Freedom March, at DC's National Sylvan Theater, an outdoor venue near the Washington Monument. It's organized by the fundamentalist Christian group Voice of the Voiceless, touting so-called "conversion therapy," based in Manassas, Virginia.
The belief that a person can change their sexuality is widely discredited by scientific evidence, but is promoted by a vocal minority on the fringes of conservative Christianity in the U.S. and elsewhere.
Jessica Stern, executive director of the LGBT charity OutRight Action International, told Newsweek: "Conversion therapy has been discredited and is increasingly being outlawed. It amounts to bunk science, a financial scam, and in some cases even torture. LGBTIQ people don't need to be saved or changed.  We are perfect the way we are."
A spokesperson for the LGBT charity Stonewall mirrored Stern's sentiments, and told Newsweek: "All forms of 'therapy' that attempt to change a person's sexual orientation or gender identity are unethical and wrong. Lesbian, gay, bi and trans people are not ill."