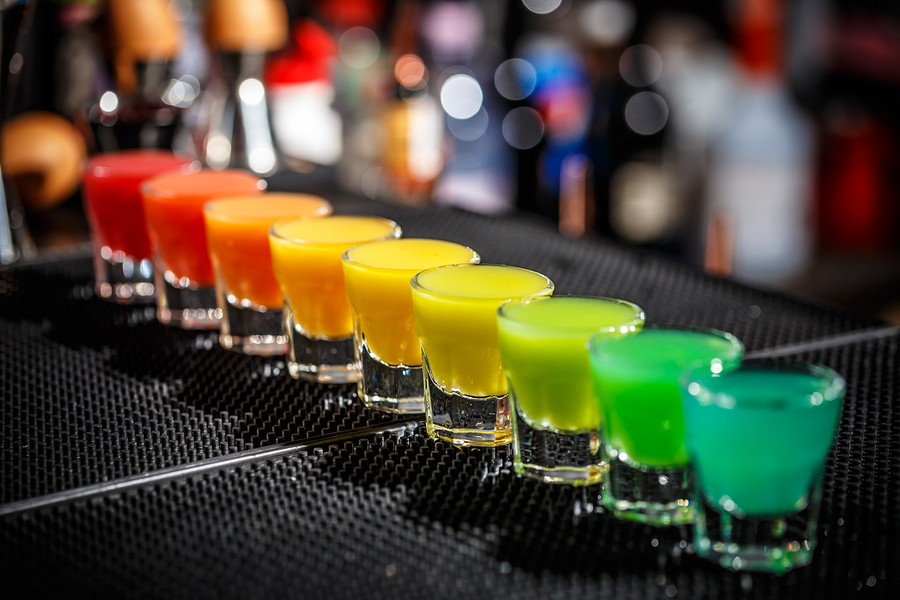 One of West Hollywood's most popular gay bars, is facing criticism for alleged assaults of customers by its security guards and financial misconduct and rude and racist treatment of women by its bar staff, reports WEHOville.
In the latest incident, two security guards at Micky's allegedly hustled a young African-American man out of the bar without explaining why, reports WEHOville. That man, Andrew Hampton, 29, alleges that they tossed him onto the sidewalk, where he landed on his head. He was taken by an ambulance to Cedars-Sinai Medical Center where he had four stitches to repair lacerations on his skull.
WEHOville  reports on additional incidents, involving  alleged misuse of customer's credit cards by bartenders and complaints of alleged misogynistic and racist behavior by the staff.
READ MORE HERE:
Micky's, WeHo's Popular Gay Bar, Accused of Assaults by Security Staff, Financial Improprieties, Rude Staffers