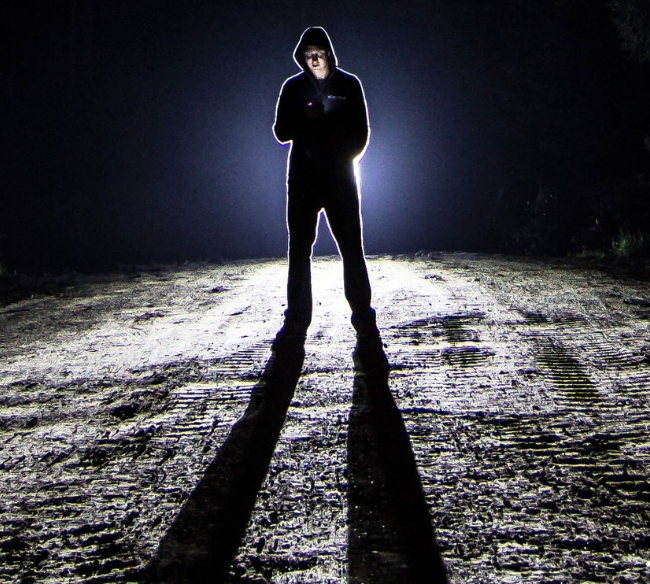 The Los Angeles LGBT Center has been awarded three grants totaling more than $1.5 million to expand its STOP Violence Program which has offered the nation's largest and most comprehensive LGBT-specific domestic violence programs and services since 1996.
The STOP Violence Program intervenes with family and domestic violence related crimes, crimes related to hate and bias violence (such as bullying, harassment, and discrimination), and other types of crime such as stalking, robbery, identity theft, cyber-crime, and human trafficking, among others.
An award from the California Governor's Office of Emergency Services (CalOES) will enable the STOP Violence Program to launch its Safely Home initiative, which will provide wraparound services for survivors of intimate partner violence including emergency, temporary, and permanent housing; individual, group, and family counseling; and legal services.
A second award from CalOES provides funding for the STOP Violence Program's new Safe Shelters Program to deliver wraparound and population-specific specialized emergency housing assistance and services to LGBT victims of crime.
The third award, given by the U.S. Department of Justice's Office of Victims of Crime, will allow the STOP Violence Program—an acronym for Support, Treatment, Outreach, Prevention—to survey providers and crime victims in Los Angeles in order to gauge and develop appropriate care programs and services that will more effectively meet the unique and complex needs of LGBT victims of crime. Anyone in Los Angeles who has been a victim of a violent crime—or has provided services to a victim of a crime—is encouraged to complete an online survey at lalgbtcenter.org/crimesurvey.
"Disturbingly, LGBT people experience intimate partner violence, sexual violence, and stalking at higher rates than their heterosexual counterparts and, yet, few programs in the country provide services beyond intervention, counseling, and police reporting," said Susan Holt, PsyD, LMFT, the Center's manager of the STOP Violence Program. "By providing housing assistance, the Los Angeles LGBT Center is taking the vital step forward to protect, save, and empower victims of violent crimes."
About the Los Angeles LGBT Center
Since 1969 the Los Angeles LGBT Center has cared for, championed and celebrated LGBT individuals and families in Los Angeles and beyond. Today the Center's more than 600 employees provide services for more LGBT people than any other organization in the world, offering programs, services and global advocacy that span four broad categories: Health, Social Services and Housing, Culture and Education, Leadership and Advocacy. Learn more at lalgbtcenter.org.