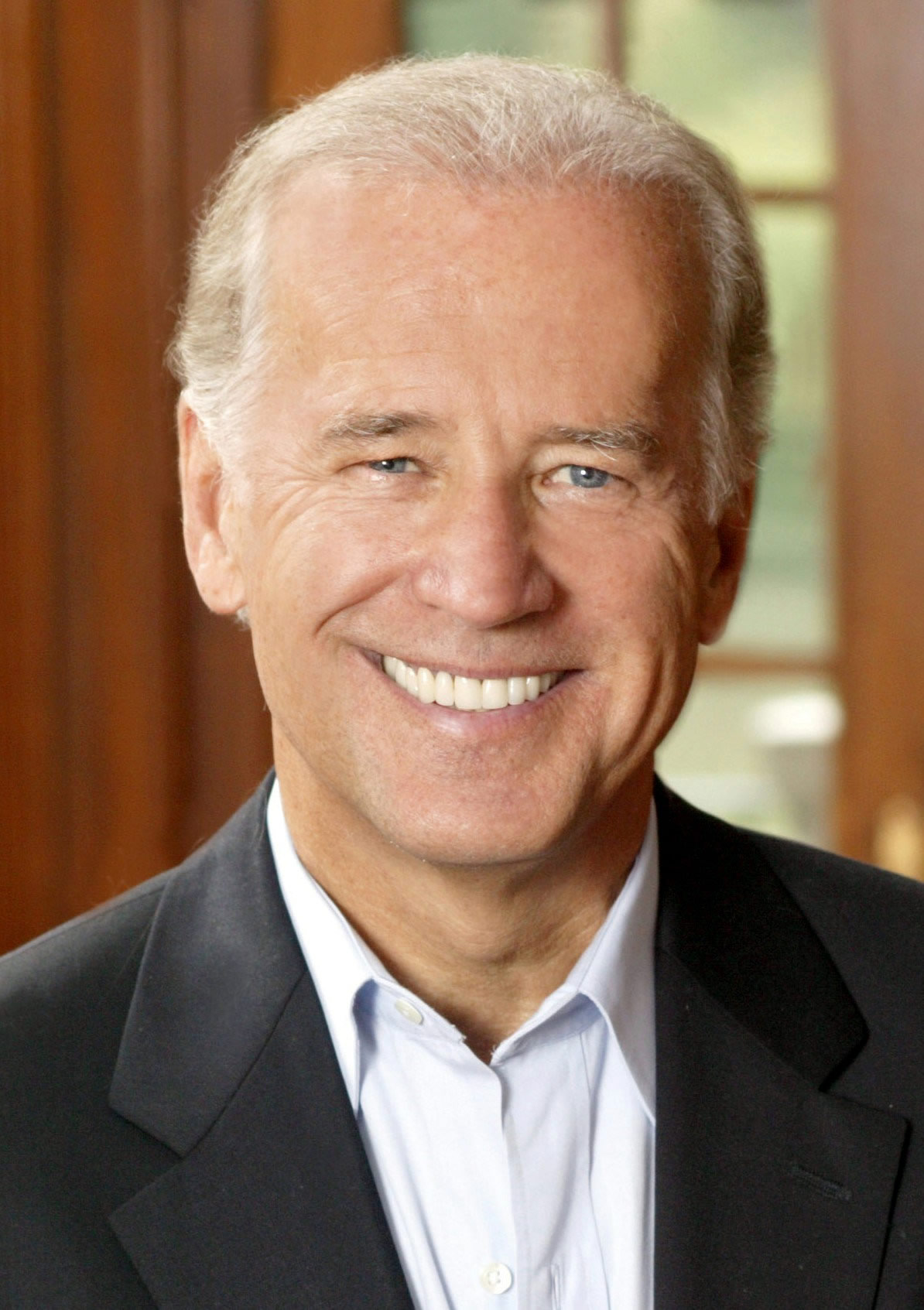 (Photo: Joe Biden)
Former vice-president Joe Biden has teamed up with the YMCA for a three-year LGBT inclusion program, reports Pink News.
The initiative, which aims to support LGBT people and their families, will be tested at a few YMCA locations before it is rolled out across branches nationwide.
According to the YMCA, the effort is "part of the Y's longstanding commitment to engage and serve all segments of society, build bridges between communities and advance social inclusion and equity for all."
The organization said that the three-year drive could include special programmes for LGBT youth, staff training, and best practice guidance.
The Biden Foundation, which works to put into practice Biden's vision to ensure rights and opportunities for all people, will work in collaboration with the YMCA of the USA to set up the initiative.
READ MORE HERE:
https://www.pinknews.co.uk/2018/05/28/joe-biden-teams-up-with-ymca-for-lgbt-inclusion-campaign/?utm_source=feedburner&utm_medium=feed&utm_campaign=Feed%3A+Pinknews+%28Pink+News%29