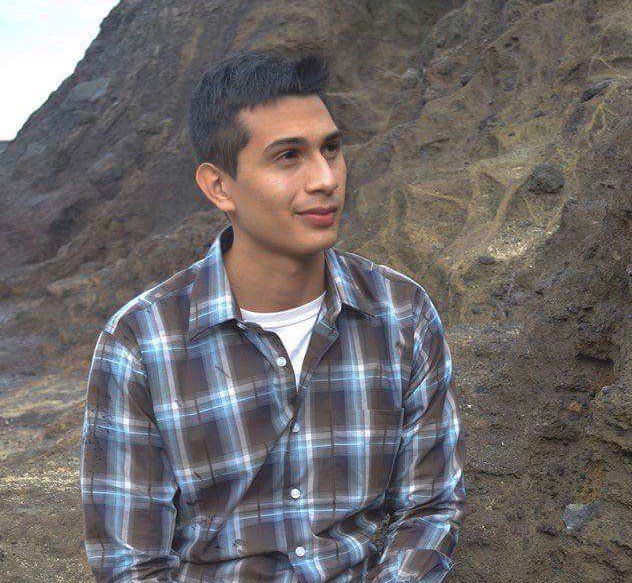 (Photo: Aaron Salazar)
Aaron Salazar texted his grandmother at 9:06 a.m. on May 15 to tell her about a new "friend" he just made, reports Josh Magness at The Sacramento Bee.
Salazar, a 22-year-old student at Portland State University, was traveling from Denver to Portland on an Amtrak train — and told his grandmother that he planned to explore Sacramento during a layover with the unidentified person, his cousin Sonia Trujillo told Fox31. But he never made it there.
Instead, the university student was found unconscious near train tracks at an Amtrak station in Truckee, California, with a damaged brain stem, a broken pelvis and nose, a bruised ribcage and a severely burned inner thigh later that day, according to the Reno Gazette Journal. His family is arguing that the incident seems to be a hate crime because Salazar is gay and none of the money in his pocket was stolen.
Read more here: http://www.sacbee.com/news/nation-world/national/article211805684.html#storylink=cpy