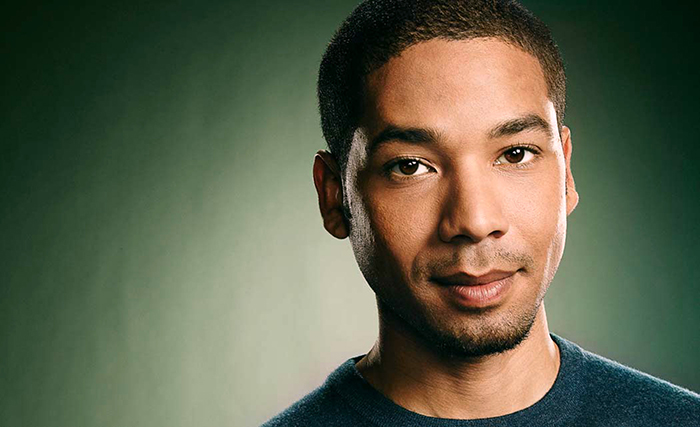 JUSSIE SMOLLETT, LONG BEACH PRIDE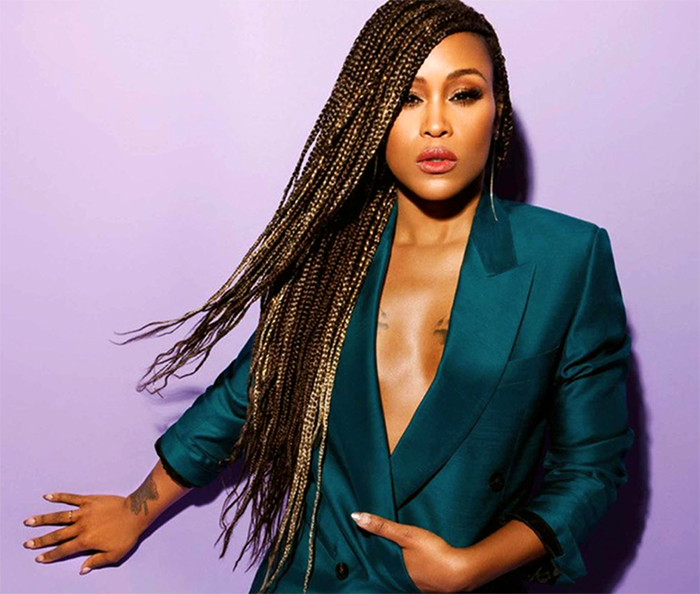 EVE, LA PRIDE
A record number of Pride Festivals, taking place throughout the state over the next few months.
Actor, singer and songwriter Jussie Smollett of Fox's hit television series Empire, will showcase his musical talents at the 35th Annual Long Beach Pride Festival on Saturday, May 19 at the event's main stage.
The festival will take place from May 19 to 20 at Shoreline Marina, Green Park, 450 E. Shoreline Drive, Long Beach CA 90802.
Smollett, who came out as a gay man on Ellen in 2015, will headline the main stage during the two-day event.
Besides the talented actor/musician, the event will feature a variety musical talent that ranges from pop, rhythm and blues, country, rap, hip hop, urban soul and much more. 
The event is marking its 35th year with a variety of activities such as the acclaimed Long Beach Pride Parade, on May 20, as well as games, raffles, food and drink booths, art exhibits, children's activities as well as special presentations from its organizers and community leaders.
For more info, visit www.LongBeachPride.com.
Christopher Street West (CSW), the folks producing LA Pride, have announced that Eve, Natalia Jimenez, Icona Pop, Kim Petras, and Keri Hilson will join 2018 LA Pride Festival headliners, Kehlani and Tove Lo, making this one of the most diverse lineups in LA Pride Festival history.
The annual 2018 LA Pride Festival (Saturday, June 9—Sunday, June 10) and 2018 LA Pride Parade (Sunday, June 10) will be the culmination of a full week's worth of events—like PRIDE IS UNIVERSAL at Universal Studios Hollywood™—and community programming beginning on June 1. 
---
For up-to-date info on all LA Pride events visit: www.lapride.org. 
---
Save The Date!
MAY 19-20, 2018
LONG BEACH
longbeachpride.com
MAY 20, 2018
DAVIS
davispride.org
JUNE 1-3, 2018
VENICE
www.venicepride.org
JUNE 2, 2018
FRESNO
fresnorainbowpride.com
JUNE 3, 2018
SANTA CRUZ
santacruzpride.org
JUNE 9-10, 2018
WEST HOLLYWOOD
lapride.org
JUNE 10, 2018
SACRAMENTO
sacramentopride.org
JUNE 16, 2018
SAN MATEO
facebook.com/PRIDEInitiativeSMC
JUNE 23-24, 2018
SAN FRANCISCO
www.sfpride.org
JUNE 23, 2018
SANTA ANA
prideoc.com
JULY 14-15, 2018
SAN DIEGO
sdpride.org
AUGUST 12, 2018
SAN FERNANDO VALLEY
www.valleypride.org
AUGUST 17-19, 2018
VENTURA COUNTY
vcpride.org 
AUGUST 25-26, 2018
DTLA PROUD
dtlaproud.org
AUGUST 25, 2018
SANTA BARBARA
pacificpridefoundation.org
SEPTEMBER 8, 2018
CHULA VISTA
southbaypride.org
SEPTEMBER 9, 2018
OAKLAND
oaklandpride.org
OCTOBER 14, 2018
SAN GABRIEL VALLEY
www.sgvpride.org
NOVEMBER 2-4, 2018
PALM SPRINGS
pspride.org