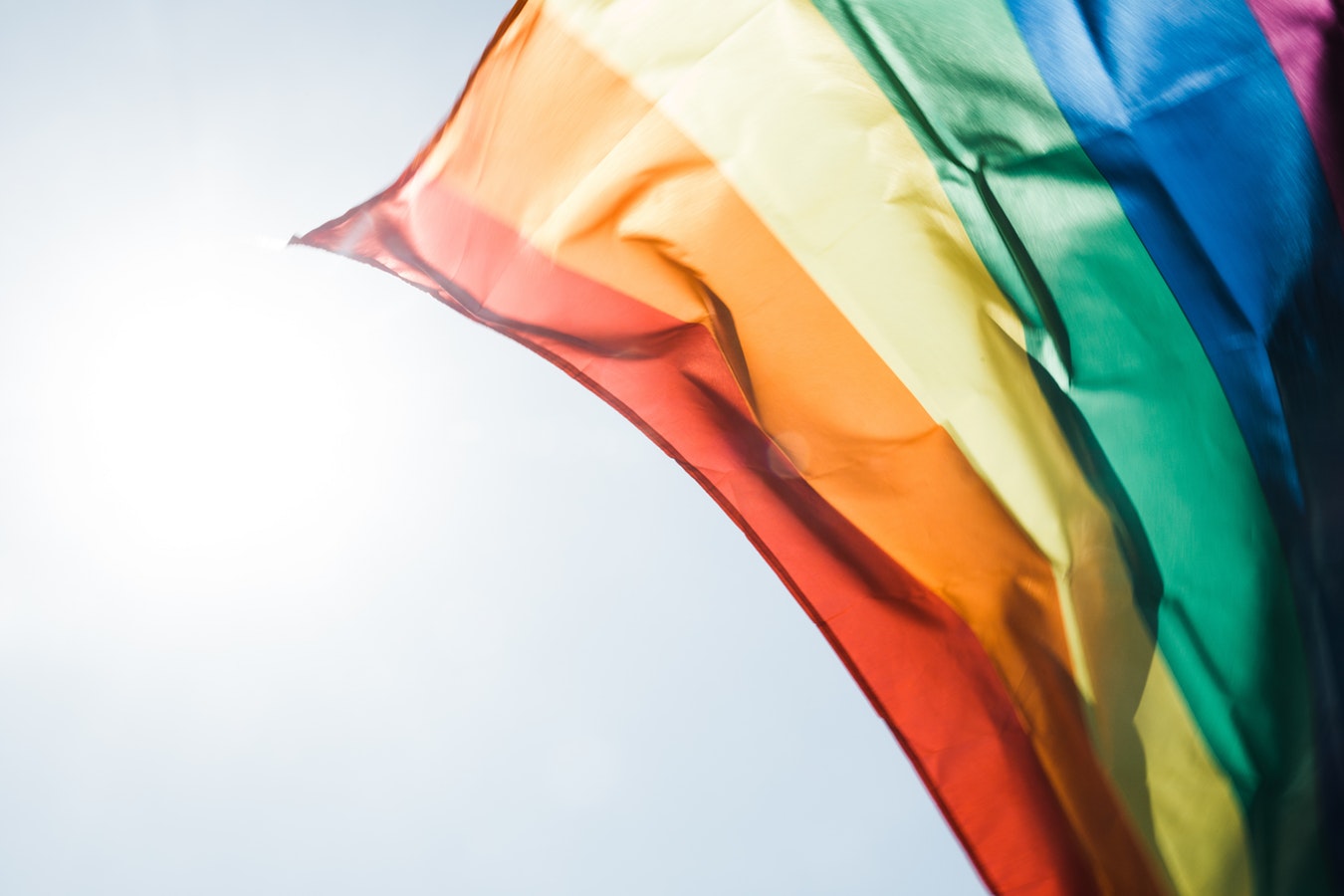 A man was arrested Saturday on suspicion of twice stealing a rainbow flag from outside the Chamber of Commerce in Guerneville, a popular gay resort town, and threatening to blow up a Safeway and a Sonoma County Sheriff's Office substation, law enforcement officials said, reports SF Gate.
The intent was to injure deputies and members of the LGBT community, officials said.
Vincent Joseph O'Sullivan, 55, was arrested by sheriff's deputies and booked into Sonoma County Mail Adult Detention Center.
READ MORE HERE:
https://www.sfgate.com/crime/article/Guerneville-man-arrested-for-taking-rainbow-flags-12909923.php