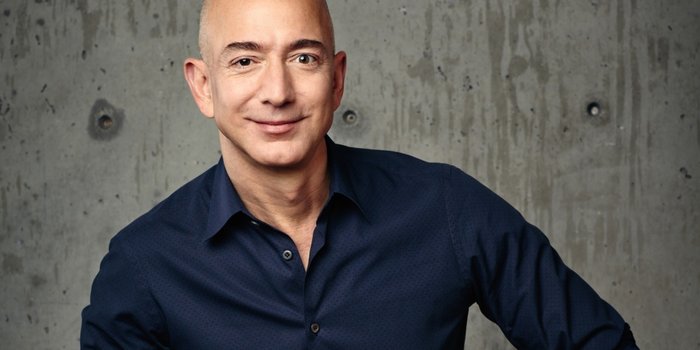 (Photo: Jeff Bezos)
One of the nation's largest anti-LGBTQ organizations claims that it's been treated unfairly because of its homophobic, transphobic, and other derogatory positions, reports Think Progress.
This week, the Alliance Defending Freedom (ADF) became upset after learning that Amazon would not allow customers to make donations to the group through the AmazonSmile program, which gives a small percentage from the  purchase price of eligible products to a customer's chosen charity.
Amazon relies on Southern Poverty Law Center's (SPLC) designations to disqualify these hate groups from the AmazonSmile program.
Jeff Bezos, the founder of Amazon.com, and his wife, MacKenzie, are long-term supporters of LGBTQ rights. In 2012 they donated $2.5 million to help pass a same-sex marriage referendum in Washington State, instantly becoming among the largest financial backers of gay marriage rights in the country.
READ MORE HERE:
Anti-LGBTQ group freaks out after Amazon blocks it from using donation system to raise money