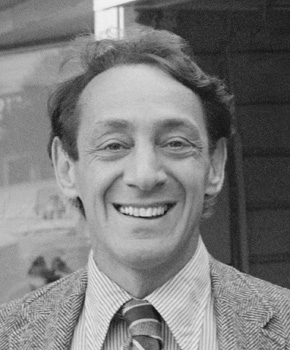 (Photo: Harvey Milk)
San Francisco Mayor Mark Farrell on Monday signed legislation that approves naming the new Terminal 1 at San Francisco International Airport for Harvey Milk, the first openly gay elected official in California history, reports SF Gate.
Milk was elected to the San Francisco Board of Supervisors in 1977 and was assassinated a year later.
Mayor Farrell's signature on the legislation came after it was approved earlier this month by the Board of Supervisors.
READ  MORE HERE:
https://www.sfgate.com/chris-mcginnis/article/harvey-milk-airport-terminal-SFO-12838460.php