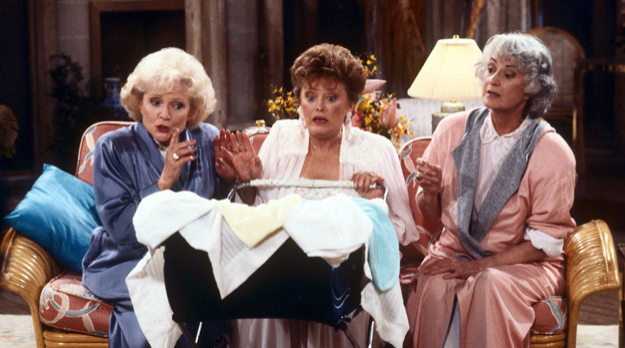 Super Deluxe is teaming with writers and producers Stan Zimmerman and James Berg to develop the comedy series Silver Foxes, reports Variety exclusively.
The half-hour, single-camera series is about two older gay men and one twink (their buddy's young lover) that rescue a friend who's been forced-back-in-the-closet at his homophobic assisted living facility.
The producers hosted a table read last year with actors George Takei, Leslie Jordan, Bruce Vilanch, Todd Sherry, Melissa Peterman, Daniele Gaither and Cheri Oteri.
READ MORE HERE:
Super Deluxe to Develop Gay Senior Citizen Comedy 'Silver Foxes' From 'Golden Girls' Team (EXCLUSIVE)