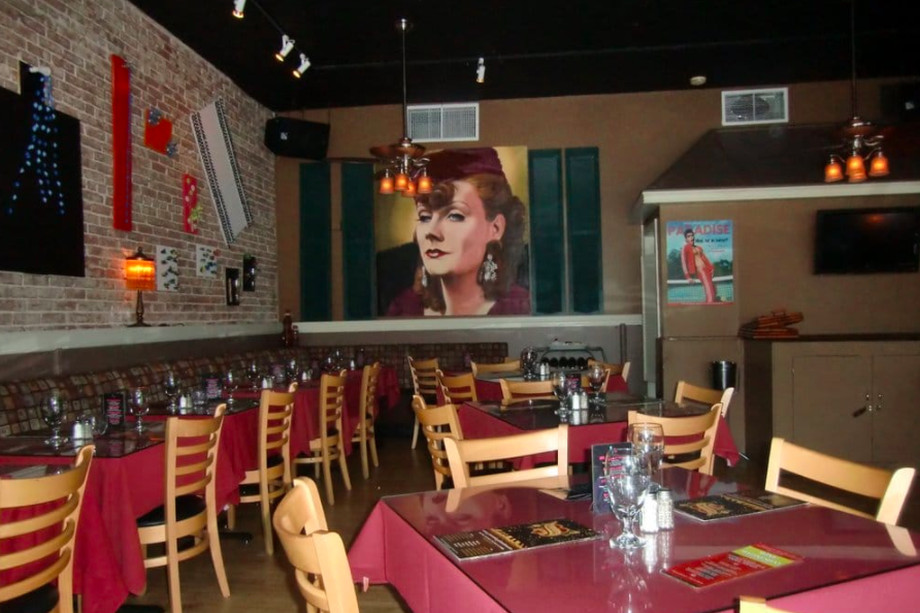 After 30 years, Long Beach's iconic Paradise Bar and Restaurant will close in April. According to LongBeachize, the neighborhood gay bar was purchased by the owners of Black, a quiet LA bar not far from the Hollywood Forever Cemetery, reports Eater Los Angeles.
Paradise Bar is Long Beach's oldest gay piano bar and has maintained a steady presence within the city's LGBTQ community.
The gay piano bar scene overall in greater Los Angeles has been struggling for years. The Other Side in Los Feliz had been a gay piano bar on Hyperion Avenue since the early 1970s, until it's shuttering in 2012.
READ MORE HERE:
https://la.eater.com/2018/2/21/17033556/long-beach-gay-piano-paradise-bar-close-hollywood-bar-black