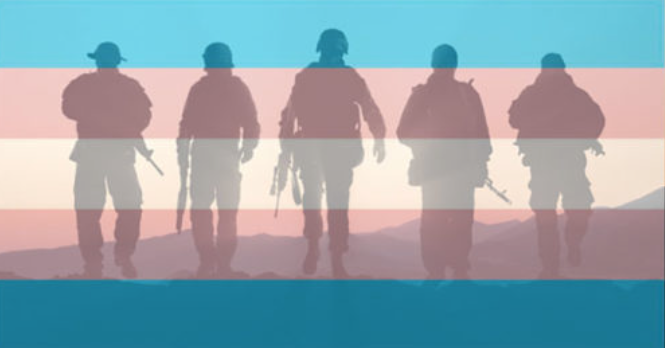 Transgender troops will keep serving our country, despite the Commander-in-Chief's opposition, reports LGBTQ Nation.
Last July, President Trump tweeted that transgender military personnel would no longer be able to serve.
The Pentagon began planning to implement the ban, but Trump's triumph was short-lived. As the year comes to a close, courts have consistently stopped the policyfrom taking effect. As the new year starts, transgender enlistees will still be welcome in the military and the military will still pay for gender reassignment surgery for transgender troops.
READ MORE HERE:
https://www.lgbtqnation.com/2017/12/dept-silver-linings-2017-trump-fails-ban-transgender-troops-serving/