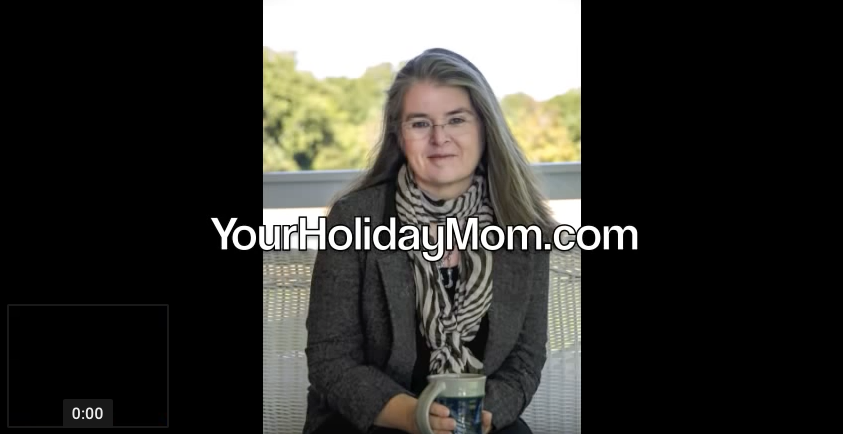 "Happy holidays! This is your holiday mom! … I'm just another mom out in the world who … accepts you as you are, and celebrates you as you are."
These are the words of Robin Rice, founder of Your Holiday Mom, a virtual letter writing service for lesbian, gay, bisexual, transgender and queer youth on the holidays, reports NBC News.
Rice originally wrote them in a post on her Facebook page in 2010. She wanted to reach the thousands of LGBTQ youth whose parents don't accept them. Her letter, now adapted into a video on her site, quickly went viral.
WATCH: