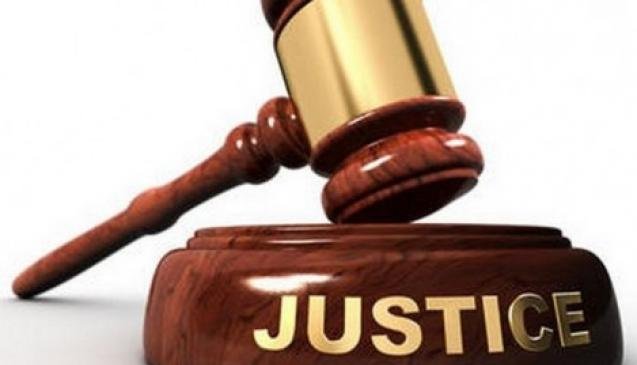 An Indio judge who upheld charges in the Warm Sands sex sting case six years ago despite strong evidence that Palm Springs police discriminated against gay men is now accused of making an alarmingly homophobic statement while being secretly recorded in another case, reports The Desert Sun at http://www.desertsun.com.
Riverside County Superior Court Judge David B. Downing, who is now retired, allegedly said he would not touch the motions of a gay, HIV-positive murder suspect because they came in envelopes that had been licked closed.
"Lord knows where his tongue has been," Downing said, according to sworn declarations by convicted murderer Kaushal Niroula and his co-defendant Daniel Garcia, the latter of whom made secret recordings of Downing in 2012.
READ MORE HERE:
http://www.desertsun.com/story/news/crime_courts/2017/11/01/after-warm-sands-gay-sex-sting-case-judge-accused-homophobic-comment-secret-recording/801395001/