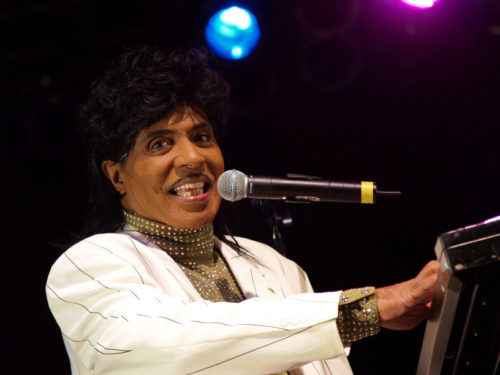 Little Richard, who has previously said he was gay, now condemns homosexuality, reports www.lgbtqnation.com.
The "Tutti Frutti" singer sat down with the 3ABN, a Christian TV and radio network, a month ago, and condemned "unnatural affection."
Here's a quote:
"Anybody come in show business, they're going to say you're gay. Are you straight? Are you a homosexual something? They're going to say it. But God, Jesus, he made men, men, he made women, women, you know? And you've got to live the way God wants you to live."
Little Richard has had a troubled relationship with his sexuality. A TV documentary on his life, aired in 2000, showed how he was beaten by his father when he was a child because he wore make-up and his mother's clothes.
In 2012, he told GQ that he was "omnisexual."
Read more here:
https://www.lgbtqnation.com/2017/10/little-richard-condemns-homosexuality-unnatural-affection/