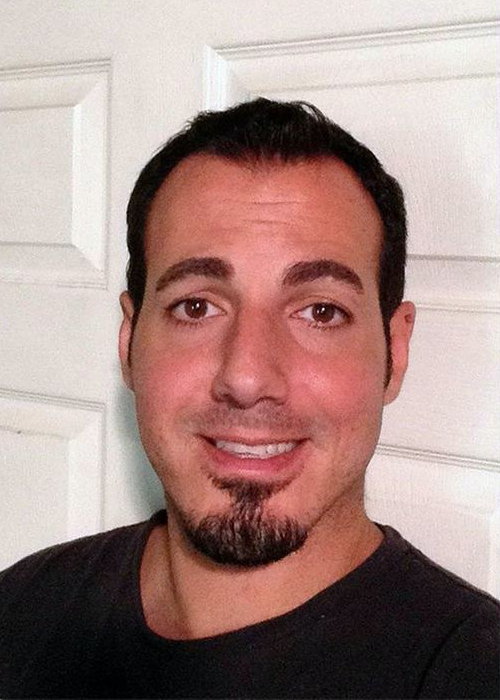 (Murder victim Amir Issa)
A North Hills man was convicted this past Thursday of first-degree murder for stabbing his wife and killing his gay son, whom he claimed to have fired upon in self-defense last year, reports Los Angeles Daily News at www.dailynews.com.
The San Fernando jury found Shehada Issa, 70, guilty of killing his wife, Rabihah, some time between March 27, 2016, and March 29, 2016, and using a shotgun to kill his 38-year-old son, Amir, also known as "Rocky," on March 29, 2016.
The panel also found true the special circumstance allegation of multiple murders, along with gun and knife use allegations.
Issa is due back in court for sentencing Oct. 26, when he is facing life in prison without the possibility of parole.
Prosecutors had opted not to seek the death penalty against him.
More from Los Angeles Daily News:
Deputy District Attorney Leila Tahmassebi told jurors earlier this month that Issa thought he had committed the "perfect crime" by killing his wife and blaming it on his gay son, whom he claimed to have shot to death in self- defense.
Issa's attorney, Anthony Willoughby, countered that his client told the truth about what had happened.
In her opening statement, the prosecutor told jurors Issa had a longtime gambling problem that caused him to have a constant need for cash and that Issa's wife didn't want to put their North Hills home up for sale.
The woman had told her husband that she would not sign home sale papers, and he responded by threatening her life and listing the home anyway, the deputy district attorney said.
He also had failed to evict his son from the home, the prosecutor said, telling jurors that Issa had a "unique" hatred and "disgust" for his son because of his sexual orientation and because he refused to move out of adjoining rooms at the home.
"Evidence will show he made good on (his) threats" and "brutally murdered his wife and son," the prosecutor told jurors.
Read more here: