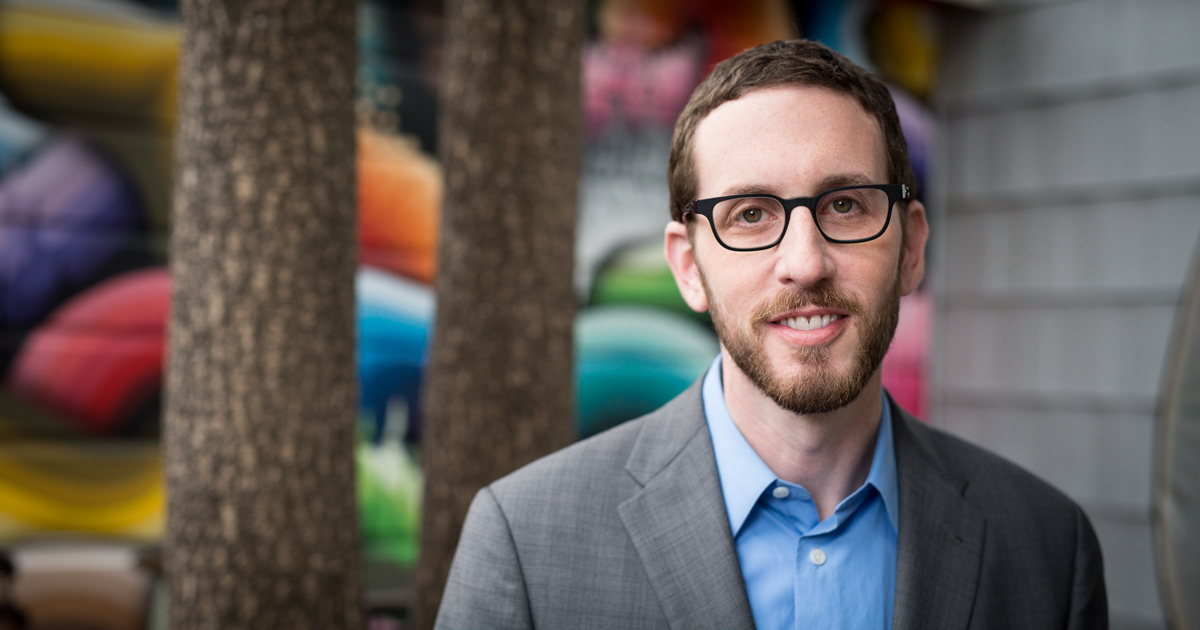 (Photo: Sen. Scott Weiner)
Gov. Jerry Brown signed a bill this past Friday that lowers from a felony to a misdemeanor the crime of knowingly exposing a sexual partner to HIV without disclosing the infection, reports The Los Angeles Times.
The measure also applies to those who give blood without telling the blood bank that they are HIV-positive.
"Today California took a major step toward treating HIV as a public health issue, instead of treating people living with HIV as criminals," state Sen. Scott Wiener (D-San Francisco) one of the authors of the bill, said in a statement. "HIV should be treated like all other serious infectious diseases, and that's what SB 239 does."
READ MORE HERE:
http://www.latimes.com/politics/essential/la-pol-ca-essential-politics-updates-gov-brown-downgrades-from-felony-to-1507331544-htmlstory.html