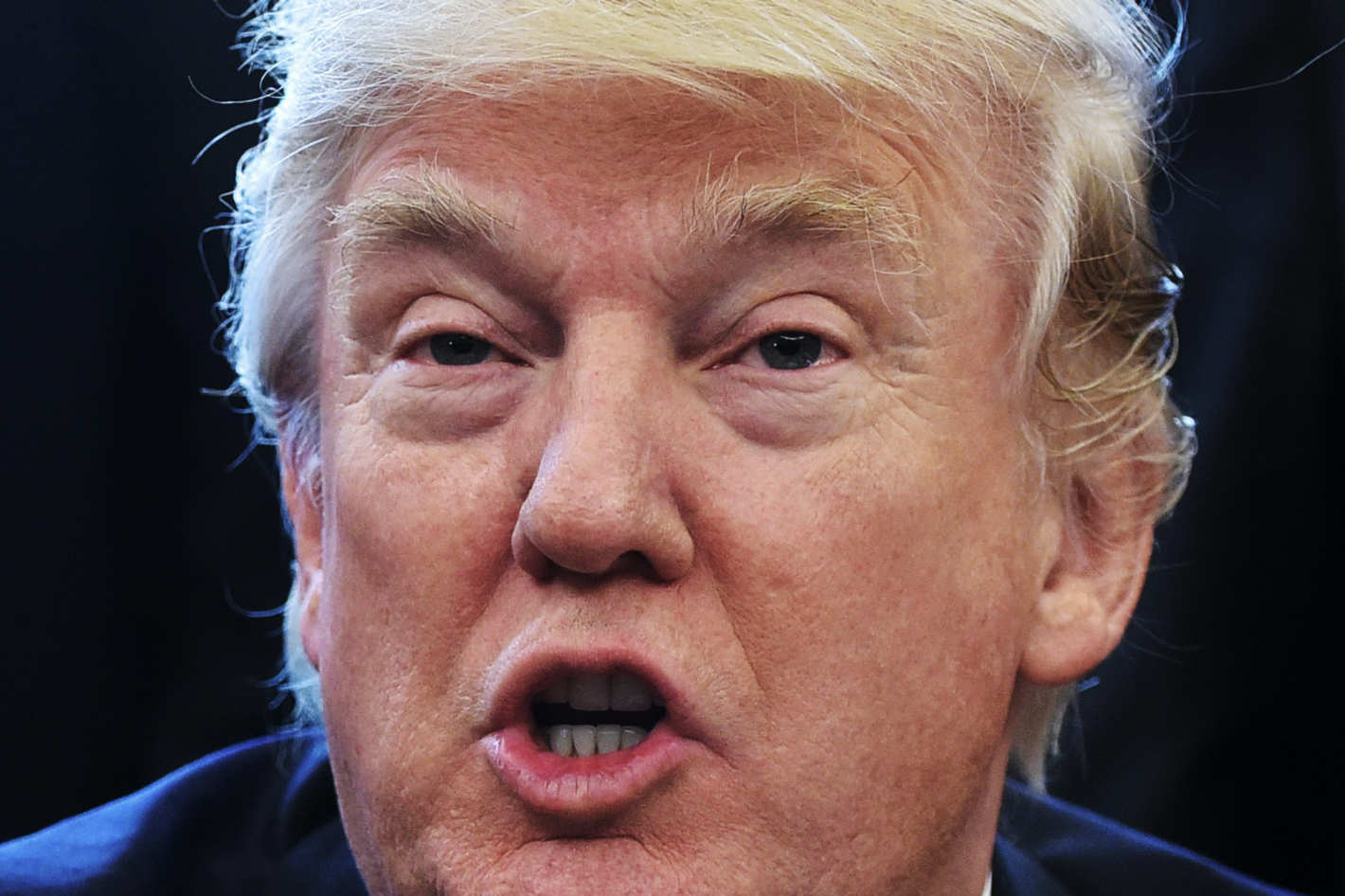 President Trump has signed a memo implementing his new policy on transgender people serving in the armed forces, report npr.org.
A senior White House official told reporters that no transgender individuals will be allowed to join the armed services unless and until the Secretary of Defense and Secretary of Homeland Security recommend otherwise.
The Army, Navy, Air Force and Marine Corps are part of the Department of Defense. The Coast Guard, also covered by the new policy, is part of the Department of Homeland Security.
In response to the trans ban, Los Angeles LGBT Center Chief of Staff Darrel Cummings released the following statement:
As President Trump pardons ex-Sheriff Joe Arpaio, a criminal the president says was 'convicted for doing his job,' he is issuing orders to prevent transgender people from doing their job to serve our country in the military.
While he pardons a convicted felon and refers to white supremacists as fine people, our commander-in-chief is ostracizing the thousands of dedicated, hard-working transgender service members willing to lay down their life for our country and, against the recommendation of an overwhelming number of military leaders, prevent them from fighting for our country.
In the history of our country, has there ever been a time when we've been led by such a reckless, bigoted, ignorant, and morally bankrupt president?!
The military leadership and those in Congress must now stand unequivocally against the acts of prejudice that this order amplifies and which seem to come easy to this president.  His un-American agenda of hate and discrimination must be ended.