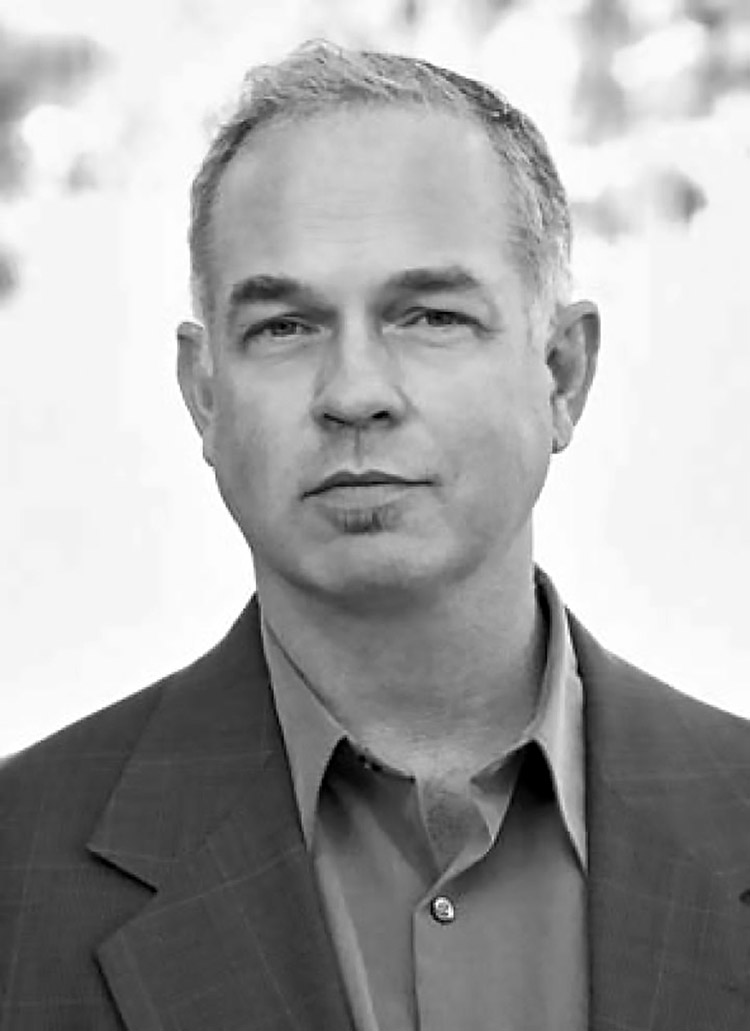 Stuart Timmons, gay author and LGBT historian, dies at 60.
BY PAULO MURILLO
Stuart Timmons, an LGBT activist, historian, journalist and author passed away last month. He was 60 years old. The cause of death appears to be due to breathing problems that led to heart failure.
Timmons was best known as the author of two books on gay history. With Lillian Faderman, he co-wrote "Gay L.A.: A History of Sexual Outlaws, Power Politics, and Lipstick Lesbians" (2006), which traces more than 200 years of gay and lesbian life in Los Angeles, beginning with Spanish missionaries' encounters with cross-gendered Native Americans in the late 1700s.
He also wrote "The Trouble With Harry Hay" (1990), a biography of the founder of the Mattachine Society, the nation's first gay political organization, which was launched in Los Angeles in 1950.
Even though he suffered a debilitating stroke nine years ago Timmons remained  active in the gay community. He launched the WeHo LGBTQ History Mobile Tour in 2015 as part of the "One City One Pride" events in West Hollywood that year.
He was also a former board member and executive director of the ONE National Gay and Lesbian Archives.