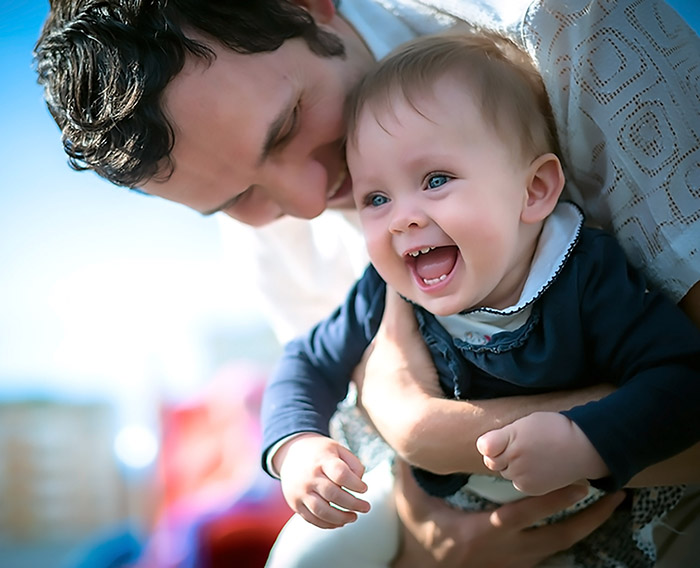 Dr. Sam Najmabadi, the medical director of The Center for Reproductive Health & Gynecology, on family building options.
BY VICTOR MELAMED
With more and more gay couples (and single men) opting to build a family of their own with the combination of donor eggs, their own sperm and a surrogate – we asked Dr. Sam Najmabadi, the medical director of The Center for Reproductive Health & Gynecology, a few questions regarding a man's health status when considering creating a family.
Dr. Sam Najmabadi, is it possible to preserve fertility in male cancer patients?
Men are able to produce sperm their entire life unless there is a family history of testicular cancer or other forms of cancer that can affect reproductive organs. We can preserve the sperm of patients diagnosed with any cancer prior to their chemotherapy or radiation.
Wouldn't radiation or chemotherapy damage the sperm?
Yes. In many cases patients will no longer have viable sperm. rarely some patients retain a lower a sperm production.
What is the sperm freezing and storage process?
Sperm freezing is a process by which the semen specimen is placed in a small container and slowly lowered from vapor to liqiud nitrogen.
It is then stored in liquid nitrogen until the patient desires to use that specimen. There is a fee for freezing and an annual fee for storage of that specimen. All patients intending to freeze semen need to be tested for sexually transmitted diseases. These tests include HIV 1 & 2, Hepatitis B and C, Syphilis and HTLV 1 & 2.
How long must sperm be stored before it can be used in treatment?
If a semen specimen is being used in the reproductive process to impregnate a non-sexual partner, the rules and regulations imposed by the FDA will apply. We would need to quarantine sperm for six months and test the male producing the specimen for sexually transmitted diseases, then repeat the testing in six months before we can release  the specimen for use. If the semen is being used in a directed donation i.e. the two parties know each other,  then the specimen can be used as long as the FDA rules of STD testing within 7 days are followed.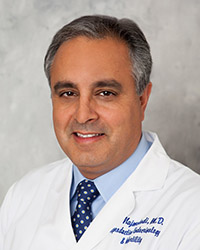 Is the process the same for males with HIV?
Males with HIV who desire to have a baby would need to do in vitro fertilization (IVF) and  intracytoplasmic  sperm injection (ICSI) with a egg donor and a surrogate. In IVF the egg from a egg donor is retrieved.
Sperm is then washed and processed. The sperm is then injected individually into each egg (ICSI). There have been no reported cases of HIV being transmitted to the person carrying the baby or the child if this process is followed.
---
For more info on LGBT family building contact Sam Najmabadi M.D. at the Center for Reproductive Health & Gynecology in Beverly Hills,  tel: (310) 360-7584—or visit: www.reproductive.org.