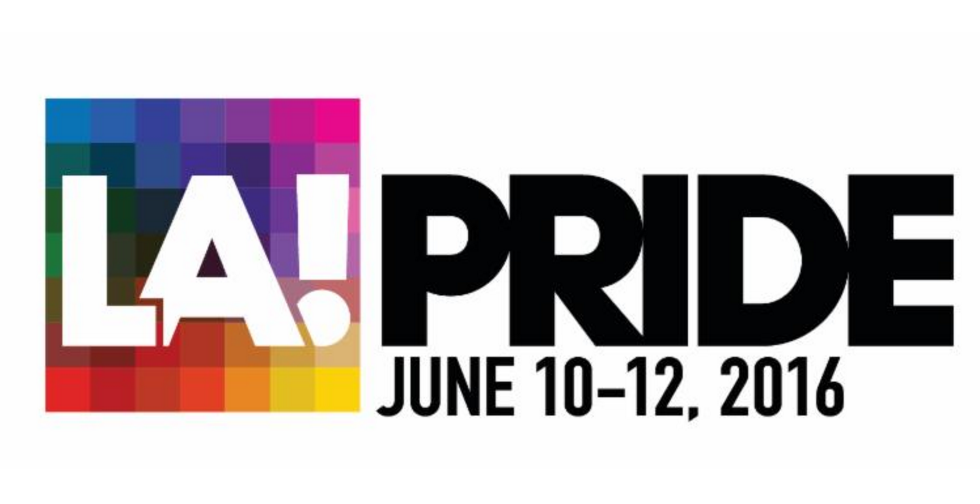 Christopher Street West (CSW), the non-profit organization responsible for organizing LA Pride in West Hollywood, changed their tune on a lot of their plans for this year's Pride Festival on June 10-12, after community members threatened to boycott the event due to several complaints surrounding the way CSW was being run.
Community members had issues around the ticket prices—$35 at the festival gate, as compared to $25 last year, and the fact that Friday night's festival would be a ticketed event when it was free in past years and catered to a lot of the trans community.
People were also upset that this year's Pride is being branded as a "music festival" to cater to millennials—which some felt was offensive to the older gay community.
Then there were questions about the existence Country Western dance stage and Erotic City, which attracts a lot of members from the LGBT community.
After a week of angry posts on social media and threats that LA Pride would be boycotted by members of the LGBT community this year, CSW issued the following apology and list of changes to the festival:
Dear LGBTQ Family,
We heard you and we are sorry.
As an LGBTQ community based nonprofit organization, Christopher Street West has strived to create an annual Pride celebration that brings our entire community, friends and allies together in celebration of the unique diversity that makes each of us a valued member of society. As a mostly new governing board our goal was to create the best LA PRIDE experience to date. As we endeavored to create such an event we have made a few missteps along the way that have left valued members of our community feeling left out or under appreciated. This was never our intention. We've heard your concerns and objections and we sincerely apologize.
Pride has a very different meaning for each individual, and everyone has a different way that they envision celebrating Pride. We fully respect that and strive to create a weekend that can offer something for everyone. Additionally, we had record crowds in 2015 and needed to make some adjustments to physically accommodate our growing audience. In the spirit of community, and as a result of many discussions with various community members, we have decided to make changes to this year's LA PRIDE programming:
Free Friday:
CSW will return Friday night to a Free Friday experience for the community. Previously Friday night included free programming along with a ticketed experience. Friday night on the main stage will continue to be a celebration of women with an all-female lineup and the annual Dyke March. The Trans Social, a new Youth Dance and a Vogue Ball will also remain as a part of Friday's programming. Several activations and new experiences will be eliminated as a result in order to balance the Friday night budget but the Festival will maintain its stellar list of scheduled performances including Krewella, Faith Evans, Da Brat and María José. Everyone is invited to stay and enjoy the all-female performers on our main stage, top DJ's on our Hip Hop stage, and a Miami Nights theme on our Latin stage. We invite the entire community to join this free celebration.
Trans Social:
Trans Social will return to its previous time and location on the Library Lawn, formerly last year's Latin Stage, between 6:00 pm and 10:00 pm.
Tickets: 
Single Day General Admission Ticket pricing will be adjusted for Saturday and Sunday with advanced tickets on sale beginning Tuesday, May 17th for $25/day General Admission. Single Day General Admission Tickets for Saturday and Sunday purchased at the gate will be $30/day. We do still have the discounted weekend pass options for the many who like to celebrate all three days. We are still working with our partners on proving FREE tickets to community members including our
Volunteer program
which provides a free day General Admission pass for anyone who volunteers for a four hour period.
Please stay tuned for upcoming announcements from Parade highlights to Festival programming including entertainment and arts and cultural experiences coming to LA PRIDE.
As we begin planning for 2017's LA PRIDE Festival and Parade, we look forward to engaging the entire community in planning next year's celebration.
In Pride,
The Board of Directors,  Christopher Street West