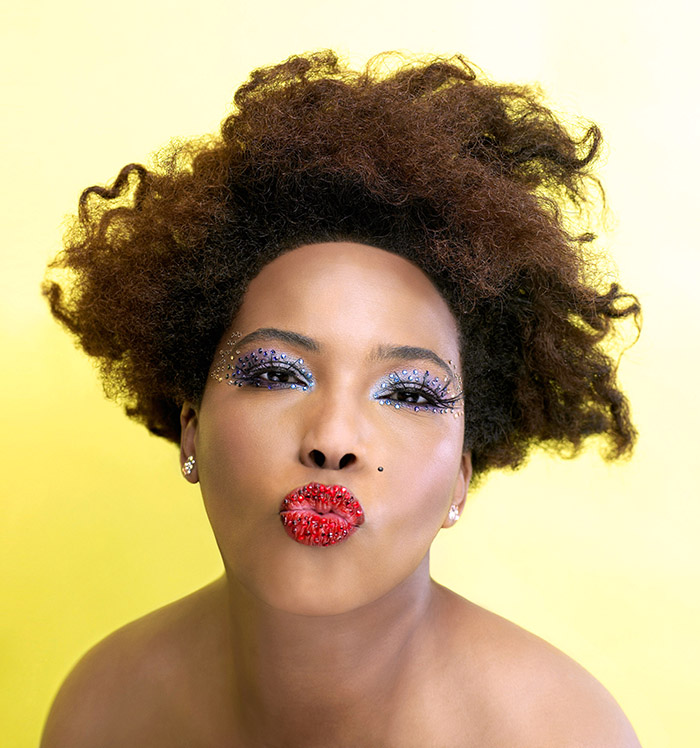 Macy Gray
Macy Gray, Fortune Feimster to perform at "An Evening With Women"
benefit for LA LGBT Center.
BY ORLY LYONNE
The Los Angeles LGBT Center has announced that singer/songwriter Macy Gray and comedian Fortune Feimster will perform at its annual "An Evening with Women" benefit on Saturday, May 21 at the Hollywood Palladium.
"An Evening with Women" is both a star-studded celebration of women and a fundraiser for the world's largest LGBT organization, featuring a cocktail reception, dinner, and live performances by internationally-acclaimed talent. Last year's sold-out event included performances by No Doubt, Sia and Sarah Silverman. Additional performers and special guests for this year's event will be announced in the coming weeks.
Since 2009, the event—co-chaired by Linda Perry, Kelly Lynch, Annie Goto and Brent Bolthouse—has raised more than $4 million for the Los Angeles LGBT Center's services specifically for women and girls. The Los Angeles LGBT Center is working to build a better world where LGBT people thrive as healthy, equal and complete members of society through programs that span four broad categories: Health, Social Services and Housing, Cultural Arts and Education, Leadership and Advocacy. No other organization does more for LGBT people.
---
Tickets are now available for purchase at www.AnEveningWithWomen.org.