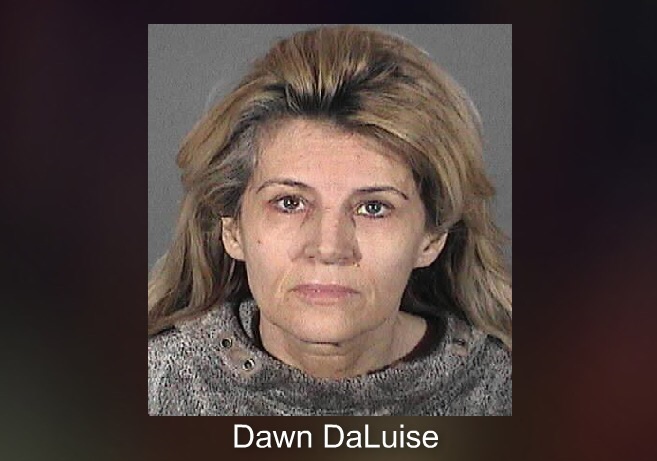 According to recent testimony at a hearing in L.A. Superior Court, WeHo celebrity skin esthetician Dawn DaLuise made efforts to find a white supremacist group to murder competitor Gabriel Suarez.
Los Angeles County Sheriff's detective Steven McCauley testified that DaLuise referred to Suarez "double-minority Mexican gay," when she reached out to a white supremacist group to get the job done.
DaLuise allegedly became upset when Gabriel Suarez opened Smooth Cheeks, a competing salon next to her Skin Refinery on 8543 Santa Monica Blvd.
She was arrested in March and charged with solicitation of murder after deputies learned of the alleged solicitation while investigating a cyber stalking case. She remains in jail in lieu of $1 million bail.