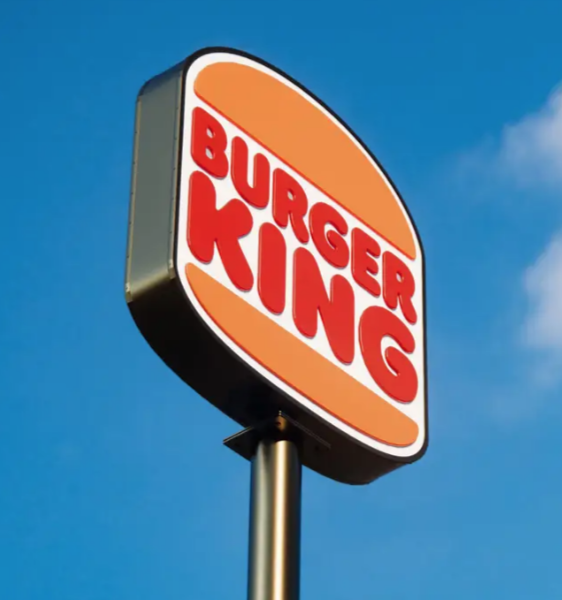 Burger King says that for every Ch'King sandwich sold during June – Pride month – it will donate to The Human Rights Campaign, reports Business Insider.
The chain announced the donation plans in a tweet on June 3 that seemed pointed at Chick-fil-A, the reigning chicken sandwich fast food restaurant. BK says it will donate 40 cents for every chicken sandwich sold up to $250,000, or 625,000 sandwiches.
Chick-fil-A, which is famously closed on Sundays, is once again facing scrutiny over donations made by CEO Dan Cathy to groups fighting legislation for LGBTQ protections. Cathy is a "high-dollar donor" to the National Christian Charitable Foundation (NCF), one of the largest charities in the US with a history of funding opposition to The Equality Act, The Daily Beast reported.
READ MORE HERE:
https://www.businessinsider.com/burger-king-chick-fil-a-over-lgbtq-rights-for-pride-month-2021-6