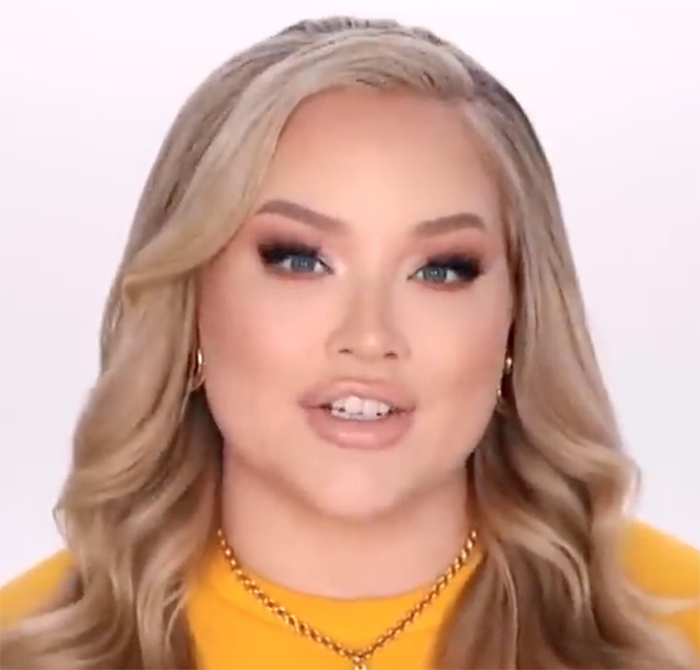 Among the hosts of tonight's Eurovision is Nikkie de Jager who is making history as the first ever transgender host of the wildly popular song contest, reports Irish Mirror.
Although many Eurovision viewers may not have heard of her before the contest she is a huge star on YouTube with 13.8 million subscribers and over 1.4 billion video views to her NikkieTutorials channel. She began uploading videos online in 2008, at the age of 14, after watching MTV's The Hills while sick and being inspired by Lauren Conrad's makeup.
Although she transitioned in her childhood and teens de Jager had never publicly acknowledged it to her online fans. However on January 13th 2020, she uploaded her first video of the year to her YouTube channel, entitled I'm Coming Out. In it she revealed that she is transgender and that she had been blackmailed by someone who had threatened to make her gender, as assigned at birth, public.
She opened the 17-minute video saying she had always wanted to share her story on her own terms, but having had the opportunity "taken away" she wished to reclaim her own power.
READ MORE HERE:
https://www.irishmirror.ie/showbiz/everything-you-need-know-eurovision-24150448