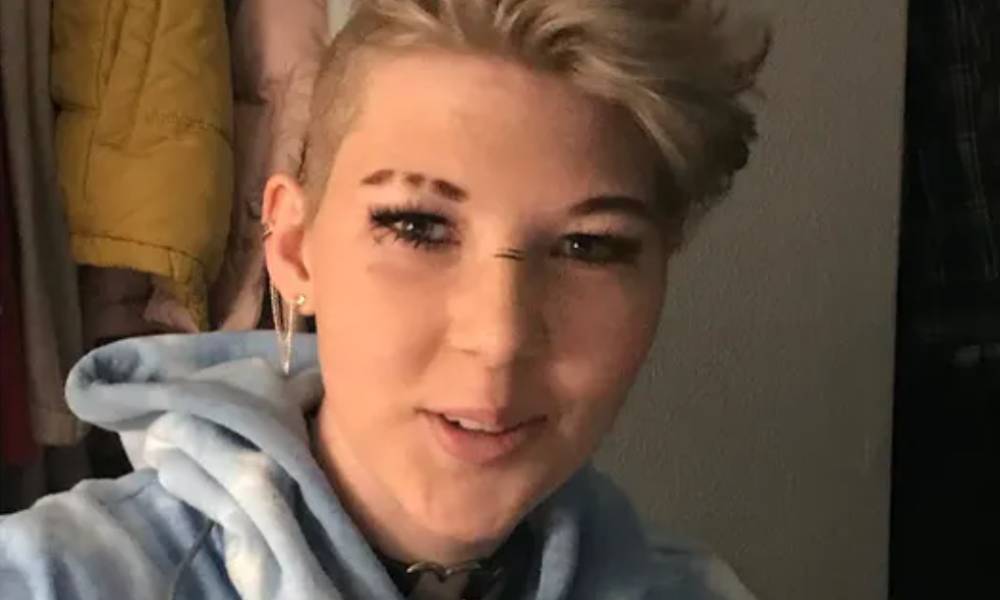 Oliver "Ollie" Taylor, a trans teenager, was kidnapped and shot dead in Gervais, Oregon. He was 17, reports Pink News.
Taylor, a student at Gervais High School, was kidnapped after a shooting in the 1000 block of Depot Court on May 12, according to OregonLive.
The news outlet, which misgendered Taylor in their initial report, reported the suspect, Kenneth Peden III, allegedly shot another victim before attacking Taylor and kidnapping him.
The family said Taylor was "such an amazing child with a quirky sense of humor, who impacted so many people." They said having the trans teen in "our family was one of the greatest honours in our life."
The Human Rights Campaign (HRC) said in a statement that Taylor's passing marks the 26th known violent death of a trans or gender non-conforming person in 2021. This number is assumed to be an underestimate, as many trans murders go unreported or the victims misgendered in death.
READ MORE HERE:
Trans teen Olly Taylor kidnapped and shot dead. He was only 17 years old