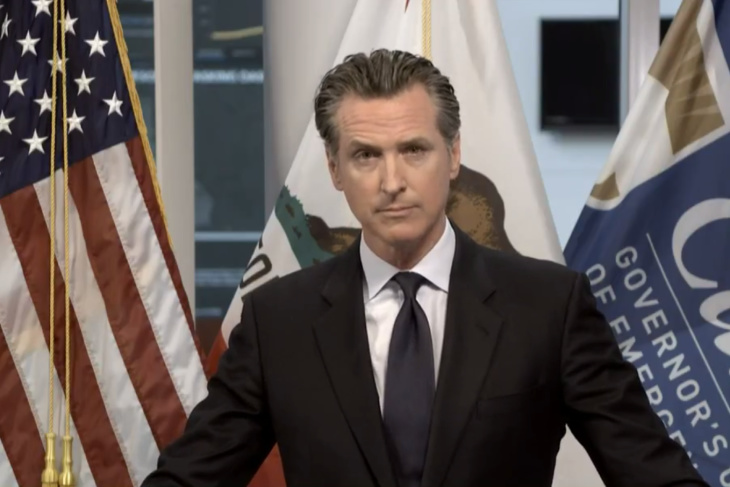 Gov. Gavin Newsom
"This week, I will be unveiling a $100 billion recovery plan so that California can roar back from this pandemic. The first step in that plan is providing immediate relief to those who need it most," CA Gov. Gavin Newsom stated in a press release today. 
Here are some of the details:
$600 direct payments to all taxpayers who make less than $75,000 a year, additional $500 for families with dependents, and additional $500 to undocumented families. This will benefit 2 of every 3 Californians.
The largest renter assistance program in the country, helping low-income Californians pay 100% of their back-rent and rent for several months into the future.
"You took the health care crisis seriously: you wore a mask, washed your hands, and maintained social distance. You gave our state the space to roll out one of the largest vaccination programs in the world," said Newsom.
"Now we have a once in a lifetime opportunity to ensure every California family – regardless of their race or zip code – can thrive."