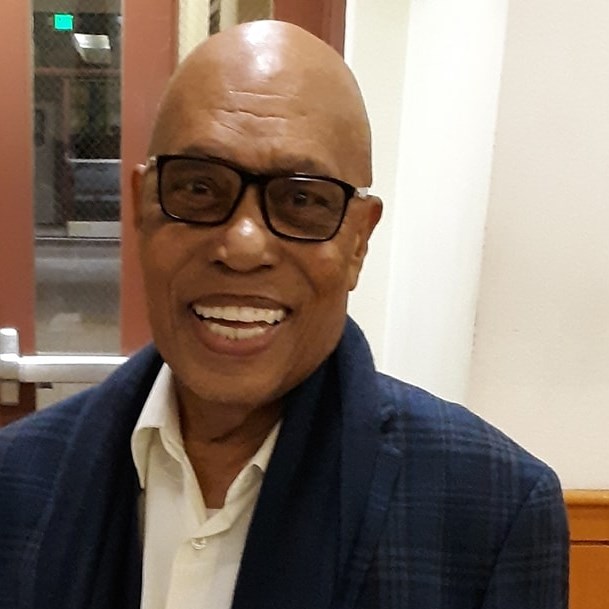 Individuals from the recovering community in West Hollywood, the Greater Los Angeles area and all over the country, are mourning the recent loss of Don Norman, a pillar in the sober rooms with over 40 years of sobriety. He touched everyone he encountered with his inspirational speaking and LGBT activism, reports WEHOTIMES.
According to his eulogy first posted in the Los Angeles Blade by his grand nephew Joseph Vandenorth, "On August 20, 2020, Donald 'Don' David Norman, beloved community leader and chosen father of many, passed peacefully at the age of 84 at his home in Hollywood, California, due to complications with Chronic Obstructive Pulmonary Disease (COPD).
He worked several jobs that gave him prominence in the community, from smiling while working at the front desk at the Los Angeles Gay & Lesbian Center (before it became the Los Angeles LGBT Center), and as a drug and alcohol counselor at Kaiser Permanente, reports WEHOTIMES.
He had a deep connection with the City of West Hollywood during his ten-years as the manager at the West Hollywood Recovery Center, and is also widely known for his speaking engagements where he shared his experience, strength and hope to help other alcoholic and addicts recover. Part of that work involved him sponsoring hundreds of sober men.
READ MORE HERE:
Sober Community Mourns Loss of Don Norman – LGBT Activist and Former Manager at WeHo Recovery Center