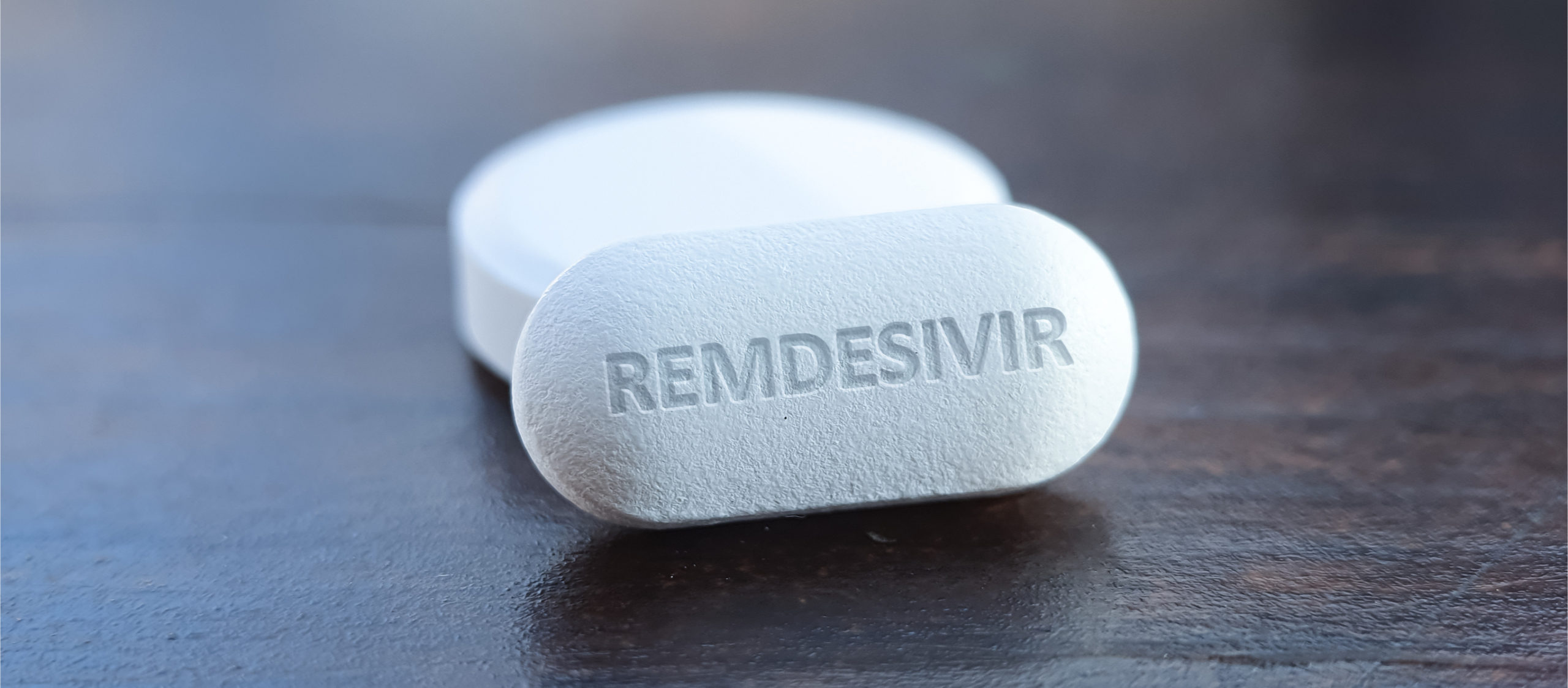 Cedars-Sinai Medical Center in Los Angeles said it has joined an international effort to test an experimental drug as a potential COVID-19 treatment, reports Deadline.
It expects to have its first clinical trial patient by week's end. Sponsored by the National Institute of Allergy and Infectious Diseases of the National Institutes of Health, the trial is for remdesivir, a drug developed by Northern California-based Gilead Sciences.
"We need randomized, controlled studies to verify that remdesivir is both safe and effective," Dr. Victor Tapson of Cedars-Sinai said. "That is why this clinical trial is so important."
Dr. Anthony Fauci of the White House Coronavirus Task Force also stressed the trial's importance. In a release from the National Institutes of Health release today, he said: "We urgently need a safe and effective treatment for COVID-19. Although remdesivir has been administered to some patients with COVID-19, we do not have solid data to indicate it can improve clinical outcomes. A randomized, placebo-controlled trial is the gold standard for determining if an experimental treatment can benefit patients."
The drug has shown promise in animal testing, officials said.