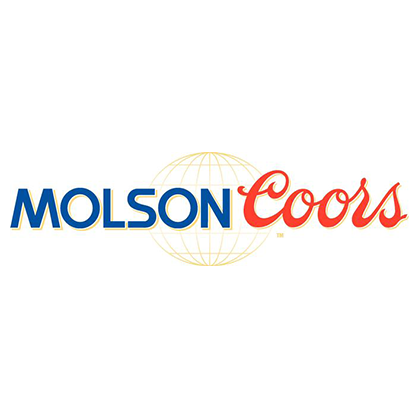 Seven people including the gunman have reportedly been killed in a shooting at the MillerCoors campus in Milwaukee, reports the Daily Mail.
Police responded to the business, which is now owned by the Molson Coors Brewing Company, on Wednesday afternoon following reports of an active shooter. 
Law enforcement sources have told the Milwaukee Journal Sentinel that at least seven people are dead.
The gunman was an employee who had been fired earlier in the day but returned with a silencer gun and opened fire, police sources told CBS2. 
READ MORE HERE:
https://www.dailymail.co.uk/news/article-8048619/Police-respond-active-shooting-MillerCoors-Milwaukee.html