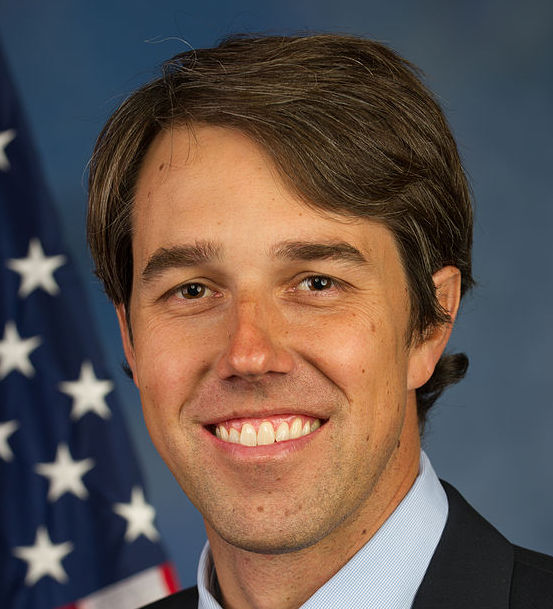 Former Texas Senate candidate Beto O'Rourke said Friday that he will drop out of the 2020 presidential race, reports CNBC.
"Our campaign has always been about seeing clearly, speaking honestly, and acting decisively," O'Rourke announced in a series of tweets. "In that spirit: I am announcing that my service to the country will not be as a candidate or as the nominee."
This past June Beto  commemorated Pride Month  by putting out a comprehensive LGBTQ rights plan, reported Vox.
The plan detailed many steps O'Rourke would take as president, including the repeal of  Trump's ban on openly serving transgender troops in the military and religious exemption expansions that could be used to justify anti-LGBTQ discrimination. O'Rourke also called for the passage of legislation, like the Equality Act to protect LGBTQ people from discrimination and criminal justice reforms to address LGBTQ-specific concerns. He also called for international action, including reforming the asylum process to help LGBTQ people find a safer place to live.