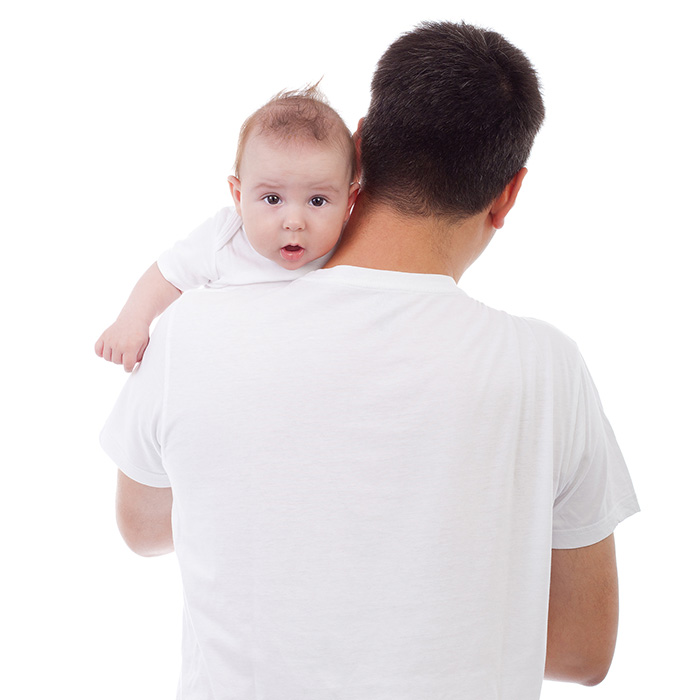 Religious-based adoption agencies that contract with the state of Michigan will be allowed to refuse to place children in LGBT homes under a preliminary injunction issued by a federal judge Thursday, reports The Modesto Bee.
District Judge Robert Jonker in Grand Rapids blocked Democratic state Attorney General Dana Nessel, Michigan's first openly gay statewide officeholder, from barring the faith-based agencies from excluding LGBT couples from services.
He said her action conflicted with state law, existing contracts and established practice.
READ MORE HERE: