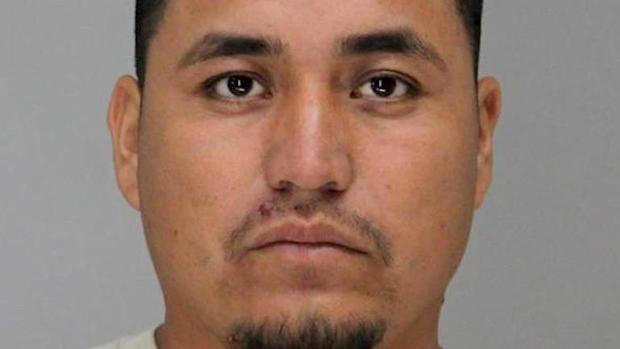 (Photo: Domingo Ramirez-Cavente)
Police have arrested a man they say admitted to shouting slurs at a transgender woman before following her to a bus stop and opening fire, seriously wounding her. The suspect was identified as  29-year-old Domingo Ramirez-Cavente, reports CBS News.
Dallas police have said they are investigating the Friday night incident as a hate crime. The shooting comes amid community concern over a series of attacks on transgender women in the city, though police say they have no evidence that the shooting is linked to other cases. 
Police weren't able to interview the victim in the latest case until Sunday because of the extent of her injuries.
Attacks on transgender people in the U.S. are on the rise, "CBS This Morning" reported. Last year, the Human Rights Campaign tracked at least 26 deaths due to fatal violence. The majority of victims were black transgender women. 
READ MORE HERE:
https://www.cbsnews.com/news/domingo-ramirez-cavente-man-admits-shouting-slurs-at-dallas-transgender-woman-and-shooting-her-police-say/