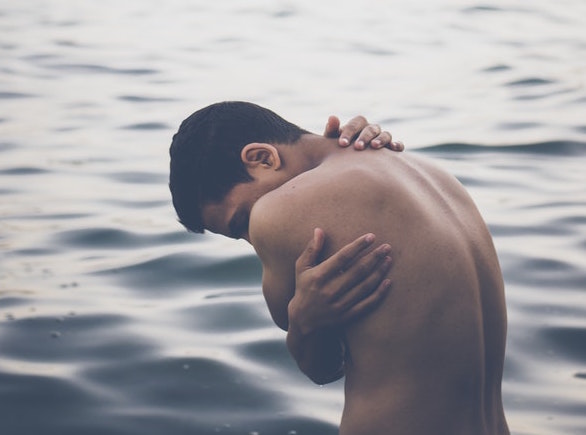 The Palestinian Authority (PA) has banned members of the Palestinian LGBTQ community from carrying out any activities in the West Bank, reports The Jerusalem Post.

The ban came after the grassroots group Al-Qaws for Sexual & Gender Diversity in Palestinian Society, (Arabic for the bow), which engages and supports Palestinians who identify as LGBTQ, was planning to hold a gathering for its members in Nablus at the end of this month. The group operates both in the West Bank and among Arab-Israelis.
Al-Qaws is a civil society organization established in 2001 with the goal of "fighting for vibrant Palestinian cultural and social change, building LGBTQ communities and promoting new ideas about the role of gender and sexual diversity in political activism, civil society institutions, media, and everyday life."

The group has offices only in east Jerusalem and Haifa.
Explaining the decision to ban the LGBTQ group from operating in PA-controlled areas, Luay Zreikat, spokesperson for the PA Police, said that such activities are "harmful to the higher values and ideals of Palestinian society."
READ MORE HERE:
https://www.jpost.com/Middle-East/PA-bans-LGBT-activities-in-West-Bank-598980