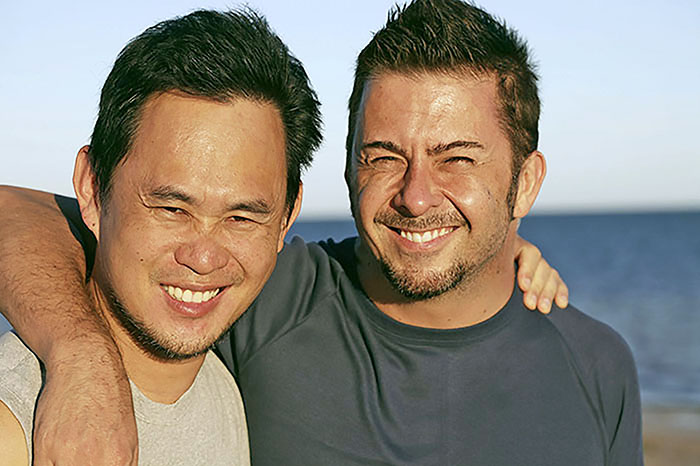 HOUSE PASSES PRIDE ACT PROVIDING TAX REFUNDS TO GAY COUPLES
The Pride Act, approved last month by the House, which will now head to the Senate, would amend the Internal Revenue Code to remove gender-specific references to marriage and allow couples to amend their filing status to married filing jointly for tax returns outside of the statute of limitations, reports CNN.
"Discrimination has no place in our society or in our laws," House Speaker Nancy Pelosi said in a news release. "In passing the PRIDE Act, Democrats are honoring our diversity and providing long-overdue justice to countless same-sex couples across the country who have been denied critical tax refunds because of who they are and who they love."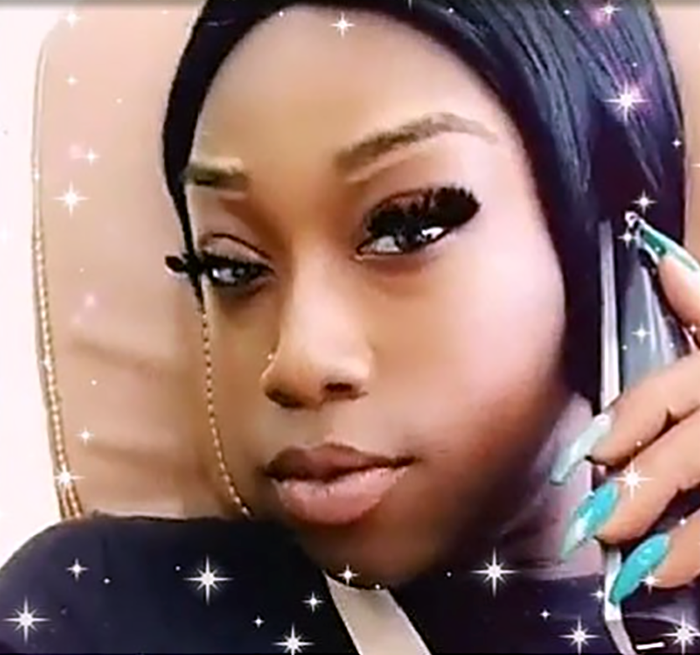 12TH BLACK TRANS WOMAN MURDERED IN 2019. RIP
Denali Berries Stuckey was murdered in Charleston, South Carolina last month. According to North Charleston Police, Stuckey's body was found on the side of the road. The victim had a gunshot wound and was 29 years old.
ABC News 4 dead named Stuckey in their reporting, noting that the Alliance For Full Acceptance and the Human Rights Campaign identified her as a transgender woman.
So far, the death is being investigated as a homicide and police have not confirmed that it is being investigated as a possible hate crime.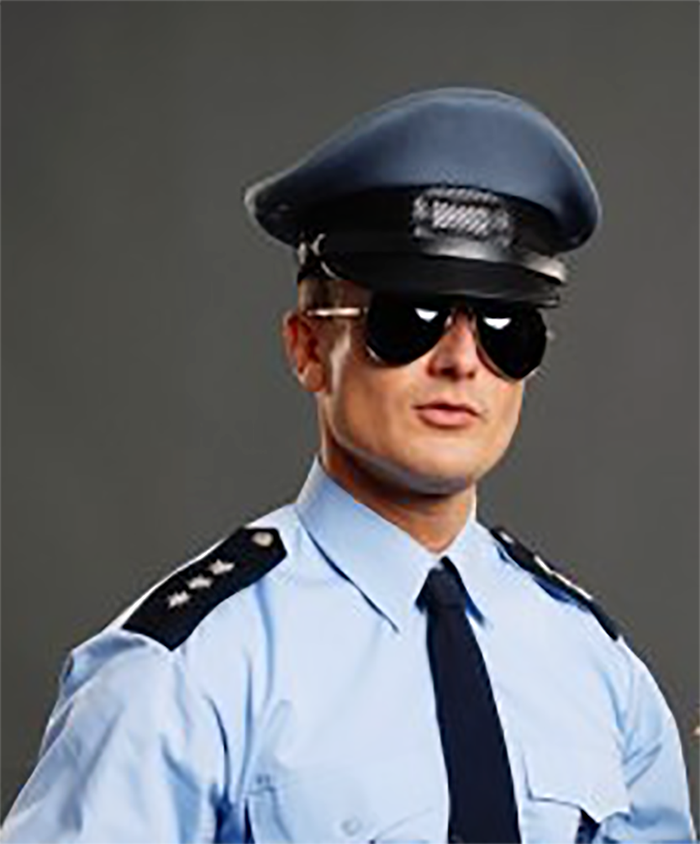 POLICE OFFICERS FIRED FOR VIOLENT, HOMOPHOBIC, RACIST POSTS
Law enforcement officers who paired endorsements of violence with racism and homophobia in a slew of derogatory Facebook posts will be fired, reports The Washington Post.
The Philadelphia Police Department officers, one of whom was a sergeant, were among the 72 removed from street duty and placed on administrative leave in June, when the department announced its sweeping investigation into social media activity published by the nonprofit Plain View Project. The group examined Facebook pages of 3,500 current and former officers at eight departments across the country.
The most egregious posts included Islamophobic cries such as "death to Islam," references to African Americans as "thugs," homophobic slurs, advocating violence against trans people and generally encouraging police brutality.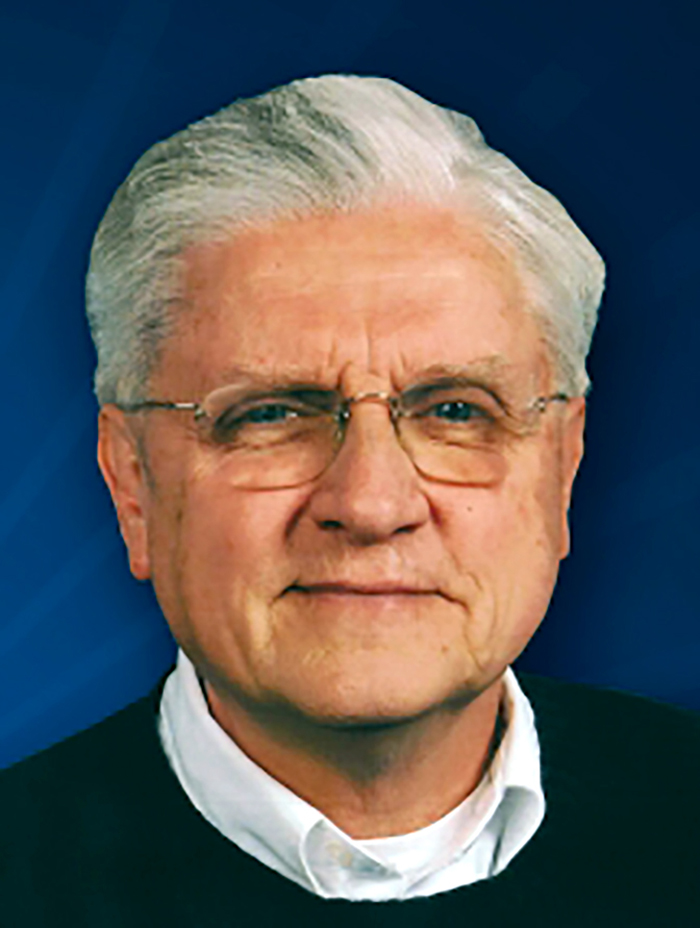 MAYOR REFUSES TO RAISE LGBT PRIDE FLAG OVER CITY HALL
A mayor in Pennsylvania has blocked the local city council from raising the LGBT pride flag at city hall, calling it a "political" symbol, reports The Hill.
Reading, Pa., Mayor Wally Scott (D) prohibited city employees from raising the rainbow flag as part of a pride celebration shortly before it was set to fly, the Reading Eagle reported.
Acting Managing Director Osmer Deming said the mayor's position is that "he does not support flags being up that support political movements and he views that as a political movement."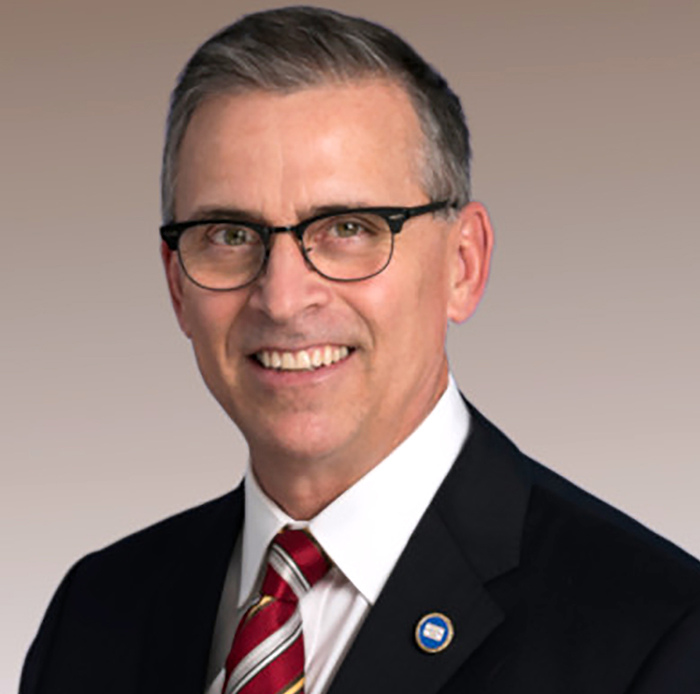 ANTI-GAY GOP STATE REP RESIGNS AFTER GETTING BUSTED ON GRINDR
A Republican state rep who was "openly soliciting sex" and sending "sexually explicit messages and pictures to men almost 40 years his junior," according to media reports—has resigned.
While Grindr accounts are very easily faked, The Dog and Pony Show reporter Cari Wade Gervin investigated the account and compared the phone number to Sanderson's; they matched.
Sanderson has voted against LGBTQ policies at the state level during his term in the statehouse. The state passed a bill preventing cities from adopting anti-LGBTQ discrimination ordinances. He also denounced the Supreme Court after they ruled that same-sex marriage bans were unconstitutional.