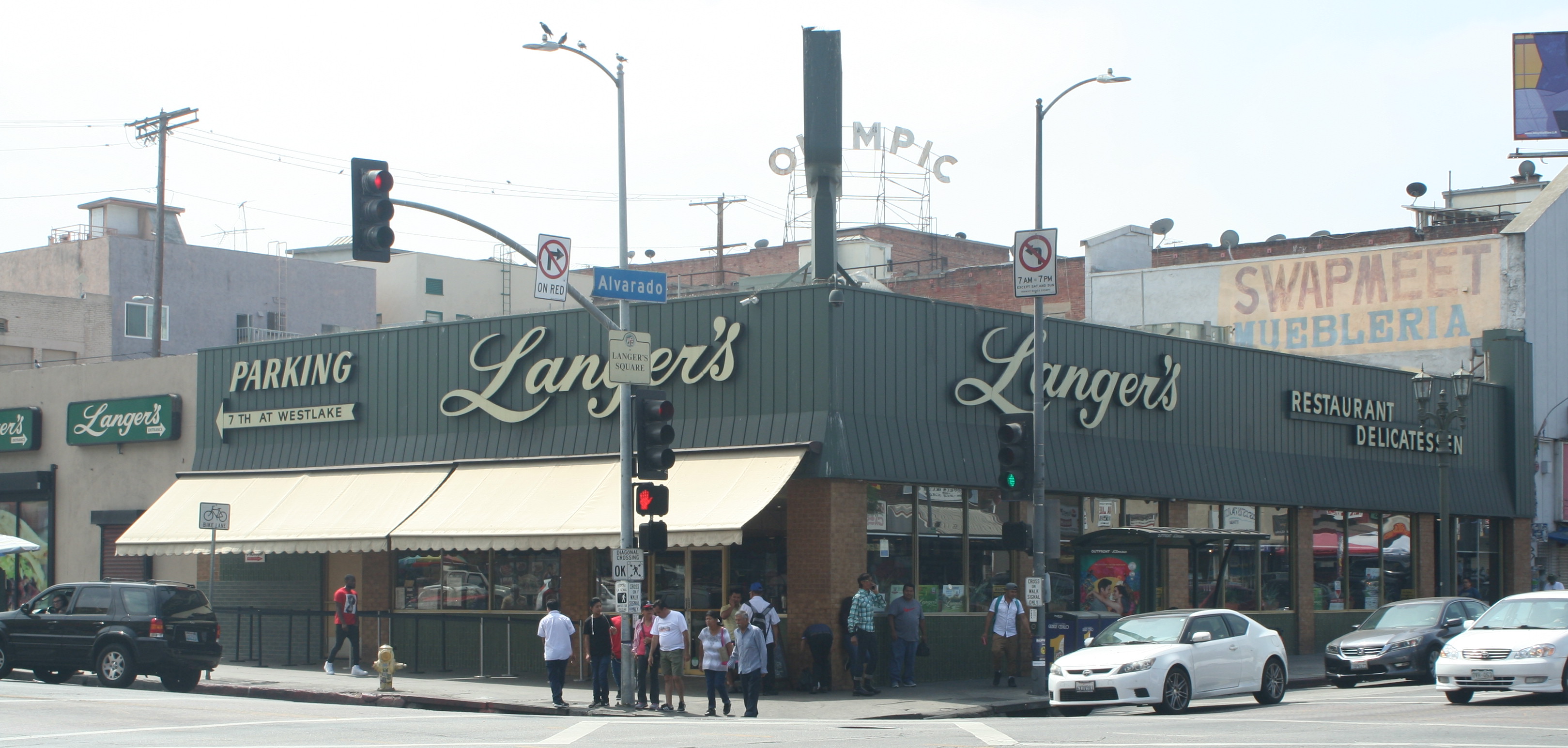 Norm Langer says he doesn't have a problem with gay couples at his Los Angeles deli, but he does have a problem with customers — of any sexual orientation — making out in his dining room, reports The LA Times.
Langer, whose father opened the legendary deli in the 1940s, spoke with The Times on Thursday morning, a day after a woman said on Twitter that her friend had been asked to pay and leave after kissing another woman in the restaurant.
Langer said his no-making-out policy applies to all couples.
"It's a family restaurant and I have certain policies," he said. "I don't allow making out in the booths because I don't feel it's proper. It's not a nightclub or a cocktail lounge."
The restaurant also posted a statement on its Twitter account, saying the deli "is open and inclusive of all people" and noting that it employs people "of various races, religions and sexual orientation.
"We have a long-standing policy against anyone from 'making out' whether straight or same-sex couples, it does not matter," the Twitter post read. "I have stopped heterosexual couples from making out, and I would do the same if Prince Harry and Meghan Markle were making out."
Langer is adamant that he never asked the couple to leave.
"The whole thing is absurd," Langer told The Times. "The two ladies came in around 11:30, they were sitting next to each other and throughout the meal they started snuggling and making out. I walked over to the table and said, 'Hi, I'm Norm Langer. I'm glad you're here, but it's not really a place to make out."